17.07.2019, 07:23
Japan and the U.S May Come to Trade Deal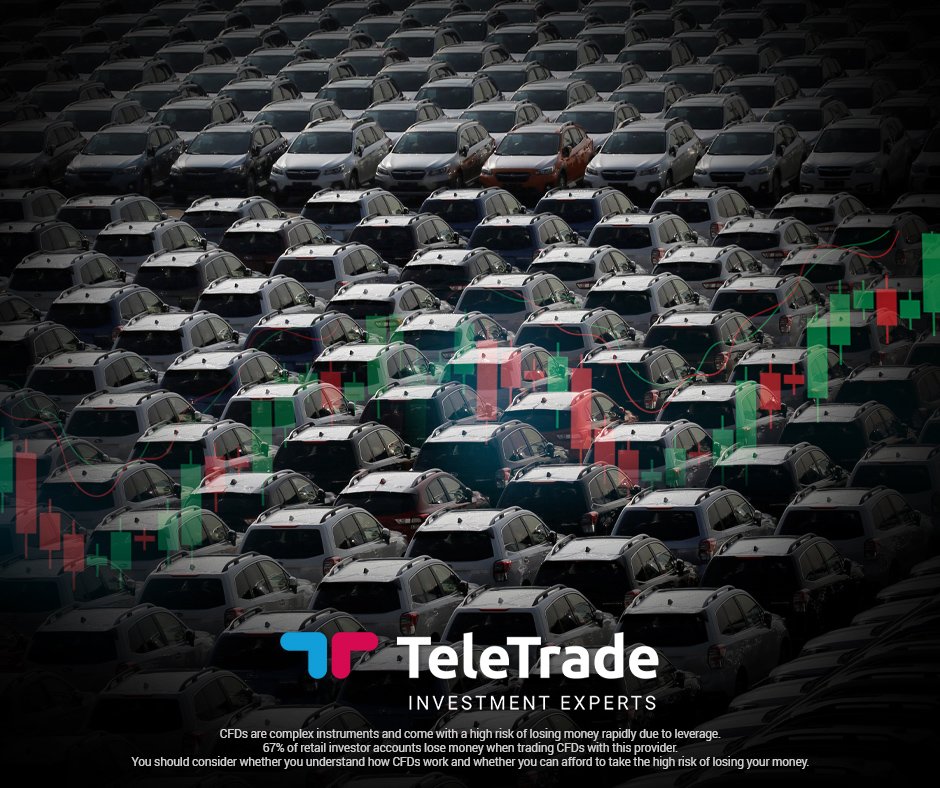 Reuters reported this morning that the U.S and Japan are working towards a trade deal 'involving agriculture and autos that could be agreed by President Donald Trump and Prime Minister Shinzo Abe when they meet in New York in September.'
The deal could involve Japan offering the U.S farmers new access to its market in return for a reduction in tariffs on a selection of Japanese auto parts, an auto industry official said. If the deal goes through, it will most likely be a win-win situation for both parties as Abe may gain ground on the auto parts industry and Trump may gain support from farmers ahead of the 2020 presidential election.
Another reason behind Trump's positive stand on such a deal is that Trump's administration is 'looking for increased access for U.S beef and pork products,' Reuters said.
Over the last couple of months, Trump has been fighting the fact that he believes there exist unfair trade imbalances which should be rectified. Specifically referring to Japan, he has said over and over that he is unhappy with the country's surplus with the U.S, which was $67.6 billion in goods in 2018, nearly two-thirds of which were from auto exports, according to U.S figures.
Disclaimer:
Analysis and opinions provided herein are intended solely for informational and educational purposes and don't represent a recommendation or investment advice by TeleTrade. Indiscriminate reliance on illustrative or informational materials may lead to losses.