03.09.2019, 13:16
UK General Election Speculations drops Pound almost 40 levels, showing weak buyer interest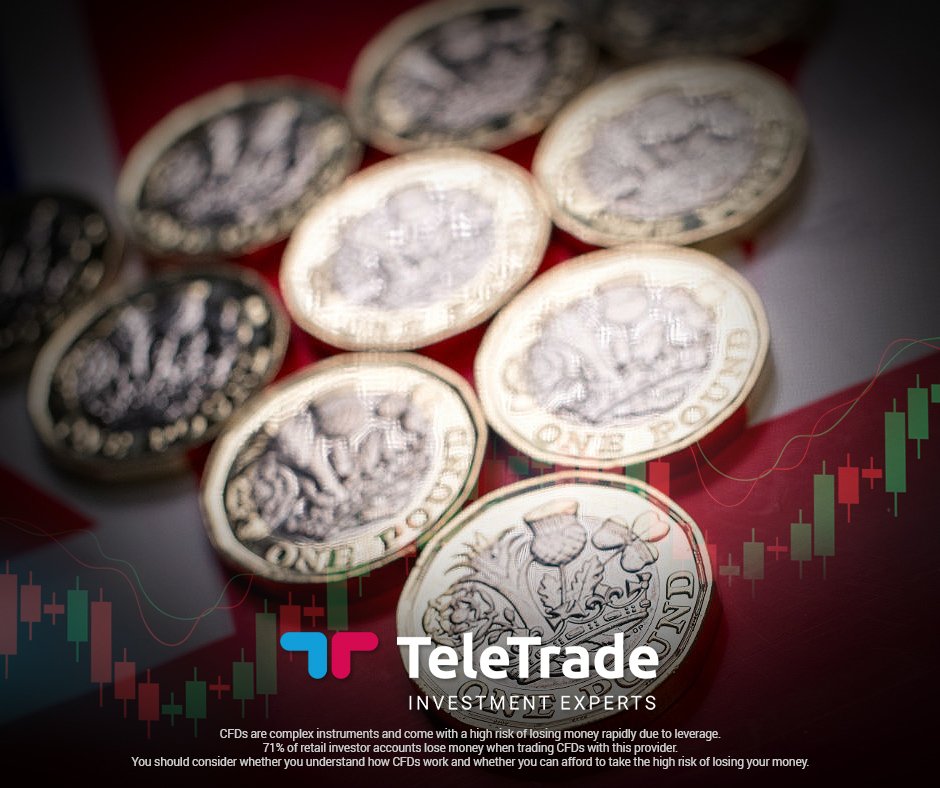 UK PM Boris Johnson to pass a law to delay UK's divorce with the European Union until January 31, 2020.
Opposition party and ruling party rebels were underway consistent efforts to prevent a no-deal Brexit from all possibilities.
The government would call for an election in October if MP's block no-deal.

On the technical side, the GBP/USD pair lost ground and dived into the lower vicinity of the Bollinger Bands.
#Brexit #trade #trading #invest #news #Forex #Pound #Dollar #currency
Disclaimer:
Analysis and opinions provided herein are intended solely for informational and educational purposes and don't represent a recommendation or investment advice by TeleTrade. Indiscriminate reliance on illustrative or informational materials may lead to losses.