04.09.2019, 11:00
Crude Oil Prices at Risk as Bank of Canada Spooks Markets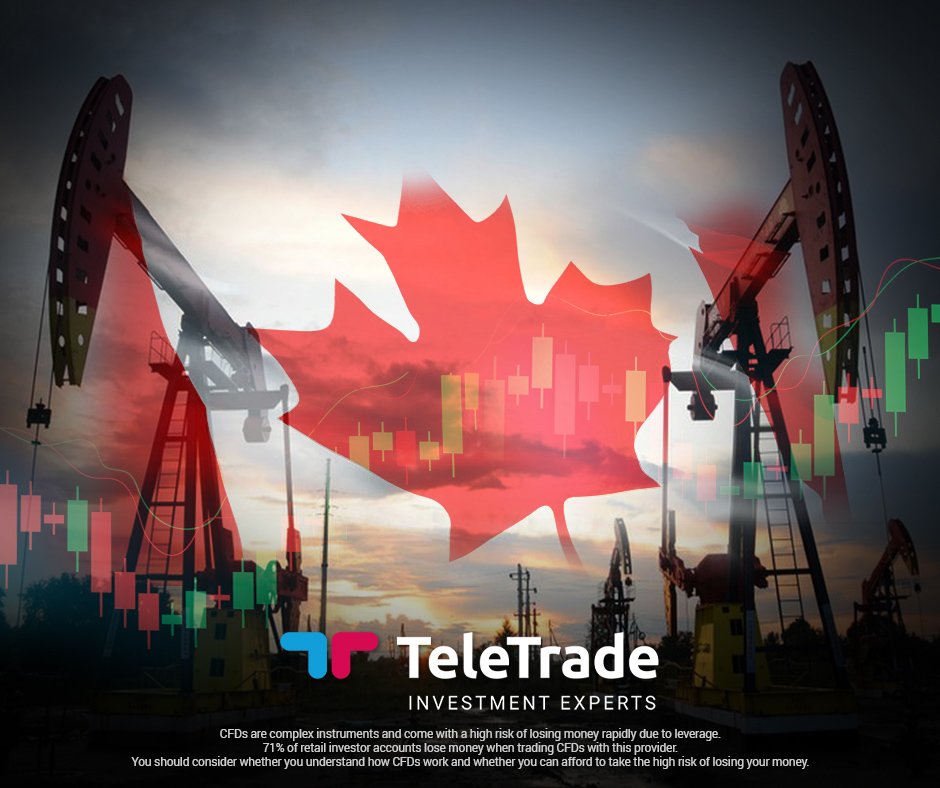 Crude oil prices drop for second day on trade war. A monetary policy announcement from the Bank of Canada is in the spotlight. A change is not expected, with priced-in expectations implied in OIS rates suggesting markets put the probability of stasis at nearly 90 percent. Nevertheless, traders will keenly dissect the accompanying guidance as global headwinds gather and leading indicators suggest domestic growth is set to slow in the second half of 2019.
The US-China dispute continued to fester as Washington and Beijing haggled over resuming negotiations. Separately, the White House appeared to have threatened the Eurozone with a currency war. Meanwhile, August's ISM data showed US manufacturing unexpectedly shrank for the first time in three years.
Authorities might weigh on the investors' mood, making for another defensive session, that has scope to keep crude oil prices under pressure, though API inventory data might muddy the waters somewhat. A 3.11-million-barrel draw is projected.
#oil #trade #trading #invest #news #Forex #Canada #Dollar #currency
Disclaimer:
Analysis and opinions provided herein are intended solely for informational and educational purposes and don't represent a recommendation or investment advice by TeleTrade.