12.09.2019, 09:00
European markets on High-Risk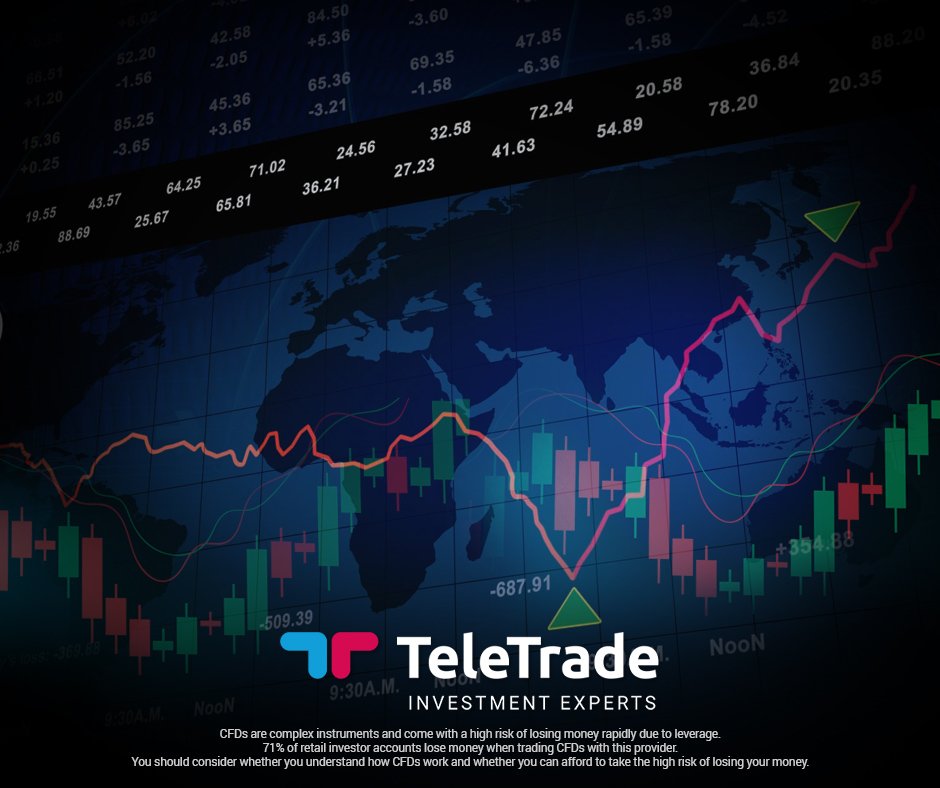 Risk trades are more upbeat on the day as Trump delays tariffs on China by two weeks and China is reportedly considering purchasing US agricultural products as a gesture of goodwill ahead of proposed trade talks in October.
As such, the aussie and kiwi are holding firmer to start the session with the yen lagging on the day as equities and bond yields are higher so far today.
US futures are up by 0.4% and markets are liking the positive headlines so far this week, so expect that to stay the course ahead of the ECB monetary policy decision later today.
That said, just be mindful that we have been down this road before re. US-China trade.
Looking ahead, the ECB is the key risk event to watch out for today so the euro will be of key focus to markets in the session ahead.
Disclaimer:
Analysis and opinions provided herein are intended solely for informational and educational purposes and don't represent a recommendation or investment advice by TeleTrade.
Indiscriminate reliance on illustrative or informational materials may lead to losses.