13.09.2019, 11:00
ECB puts pressure on other Central Banks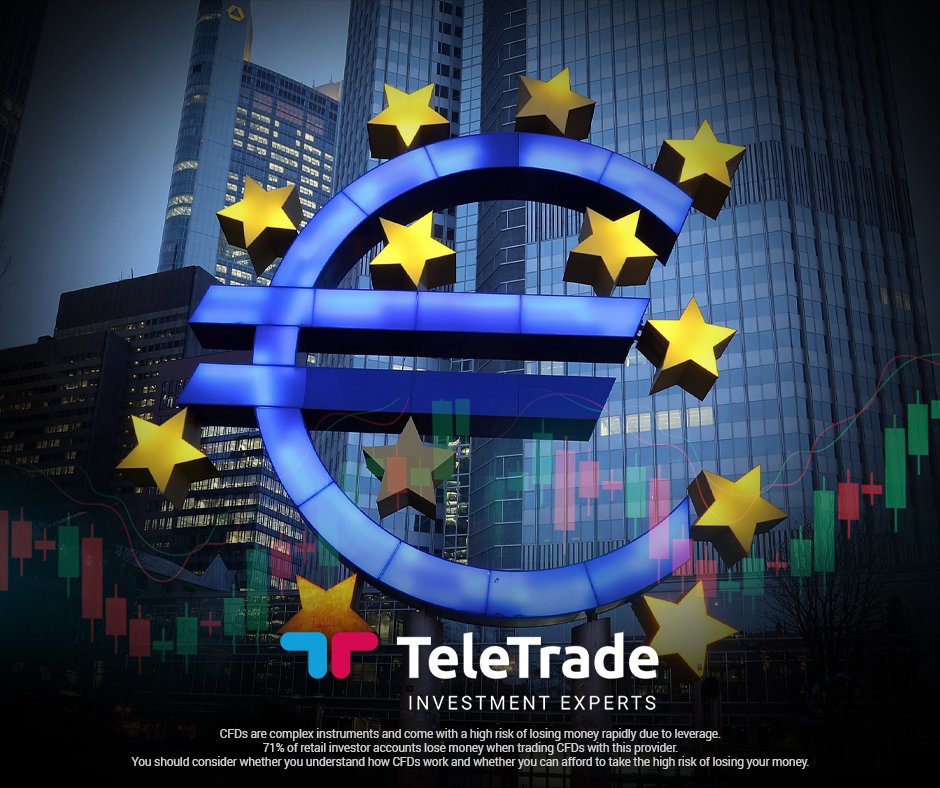 The ECB announced a stimulus package, which included a 10 basis point rate cut to -0.5%, and open-ended QE of €20 billion per month starting November 1st. The central bank downgraded its inflation and growth forecast, also introduced a reserve system that would exempt part of bank holdings from negative rates. The EUR/USD plunged to yearly lows, bouncing to a fresh weekly high of 1.1086.
The Sterling traded uneventfully against the greenback, finding mild support on market talks indicating that the EU was preparing to grant the UK another delay to Brexit. According to the leaked document, the European Parliament is planning to offer an extension to avoid a no-deal Brexit.
US President, Donald Trump, had a goodwill gesture with China, announcing he postponed the introduction of higher tariffs on Chinese goods meant for October 1 until October 15. Optimism faded throughout the day, as the White House denied the possibility of an interim trade deal to secure agricultural purchases and commitments on IP from China.
US Treasury yields kept advancing and reached fresh weekly highs.
Equities rallied post-ECB, Wall Street gave back most gains ahead of the close.
#Europe #trade #trading #invest #news #Forex #currency
Disclaimer:
Analysis and opinions provided herein are intended solely for informational and educational purposes and don't represent a recommendation or investment advice by TeleTrade. Indiscriminate reliance on illustrative or informational materials may lead to losses.