16.09.2019, 11:47
Oil attacks brings Dollar down and sends investors to safety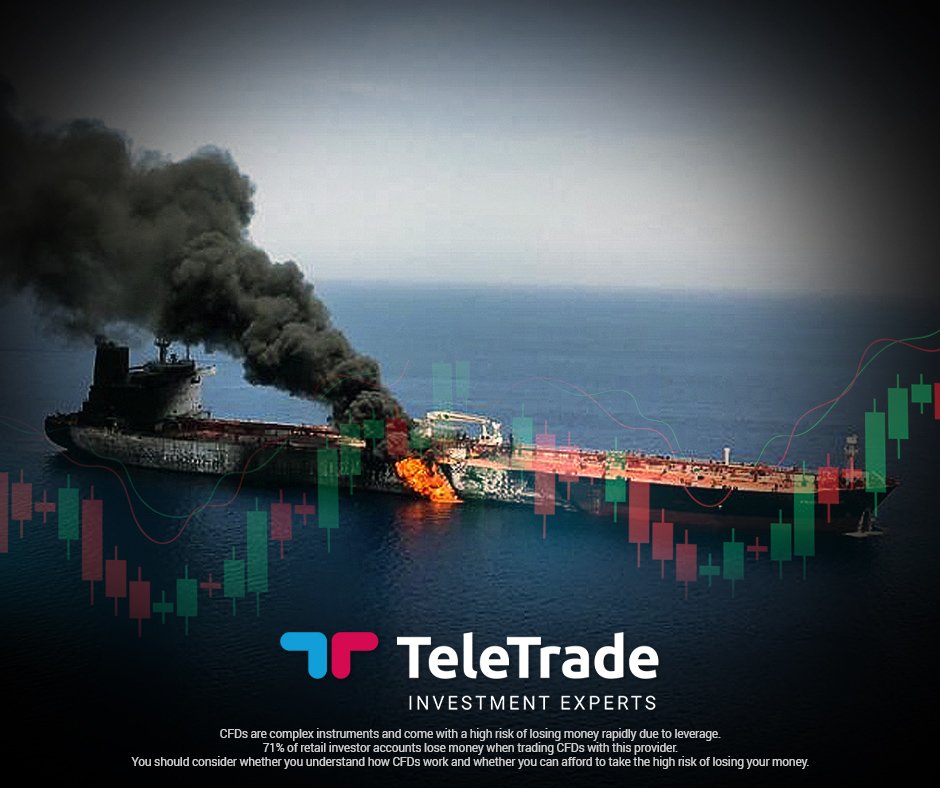 The dollar fell while safe-havens and currencies of oil producing countries rallied on Monday, following an attack on Saudi Arabian refining facilities that disrupted global oil supply and heightened Middle East tensions.
Oil prices surged more than 15% following the strikes on two plants, including the world's biggest petroleum processing facility in Abqaiq, knocked out more than 5% of global oil supply.
Yemen's Iran-aligned Houthi group claimed responsibility for the damage, but the U.S. has pointed the finger directly at Iran.
The Canadian dollar rose 0.5% in morning trade in Asia to 1.3224 per dollar. The Norwegian krone rose almost 0.6% to 8.9363 per dollar.
Both currencies often move together with the oil price because the countries are major oil exporters.
#Oil #trade #trading #invest #news #Forex #currency
Disclaimer:
Analysis and opinions provided herein are intended solely for informational and educational purposes and don't represent a recommendation or investment advice by TeleTrade.
Indiscriminate reliance on illustrative or informational materials may lead to losses.