17.09.2019, 12:11
Oil currencies are holing firm due to the attacks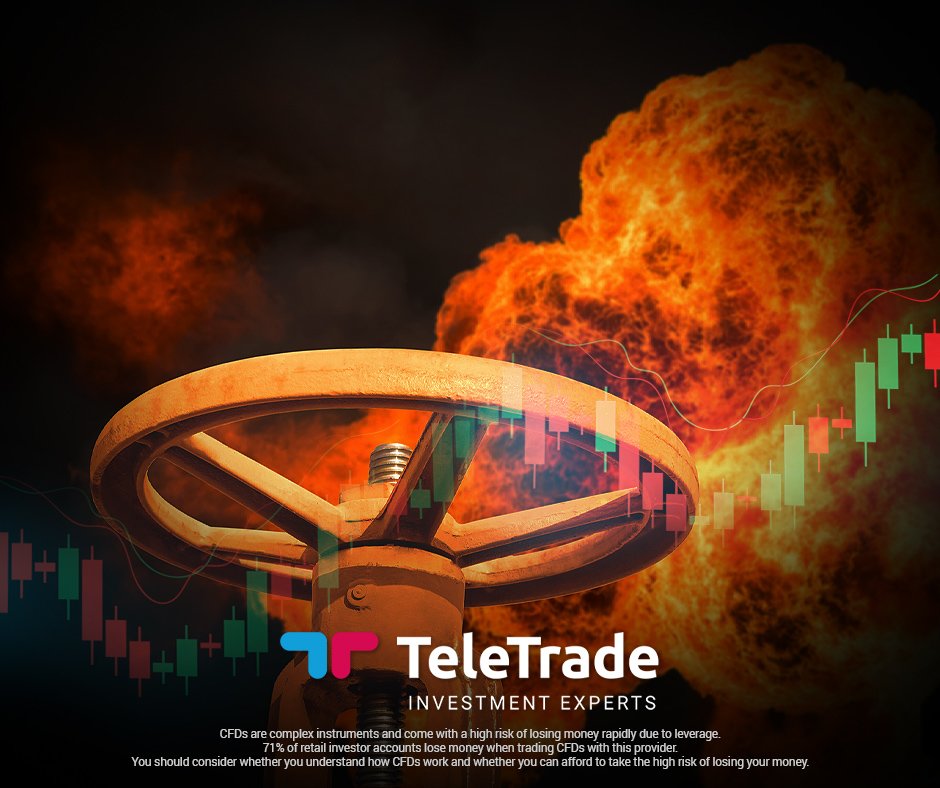 Oil exporter currencies held firm while the dollar found broad support as recent attacks on Saudi oil facilities and the threat of military action in the region kept crude prices kept prices elevated.
Attacks on crude facilities in Saudi Arabia on the weekend boosted oil prices by nearly 15% on Monday, with international benchmark Brent logging its biggest jump in over 30 years. On Tuesday, prices pulled back slightly but remained at lofty levels.
Yemen's anti-government Houthi movement, an ally of Iran, claimed responsibility for the attack that cut the kingdom's production in half and fanned fears of retaliation in the Middle East.
U.S. President Donald Trump said on Monday it looked like Iran was behind the attacks but stressed he did not want to go to war. Iran has rejected U.S. charges it was behind the drone strikes on Saturday.
Disclaimer:
Analysis and opinions provided herein are intended solely for informational and educational purposes and don't represent a recommendation or investment advice by TeleTrade. Indiscriminate reliance on illustrative or informational materials may lead to losses.