18.09.2019, 11:34
U.S. Dollar Steadies Ahead of Fed Meeting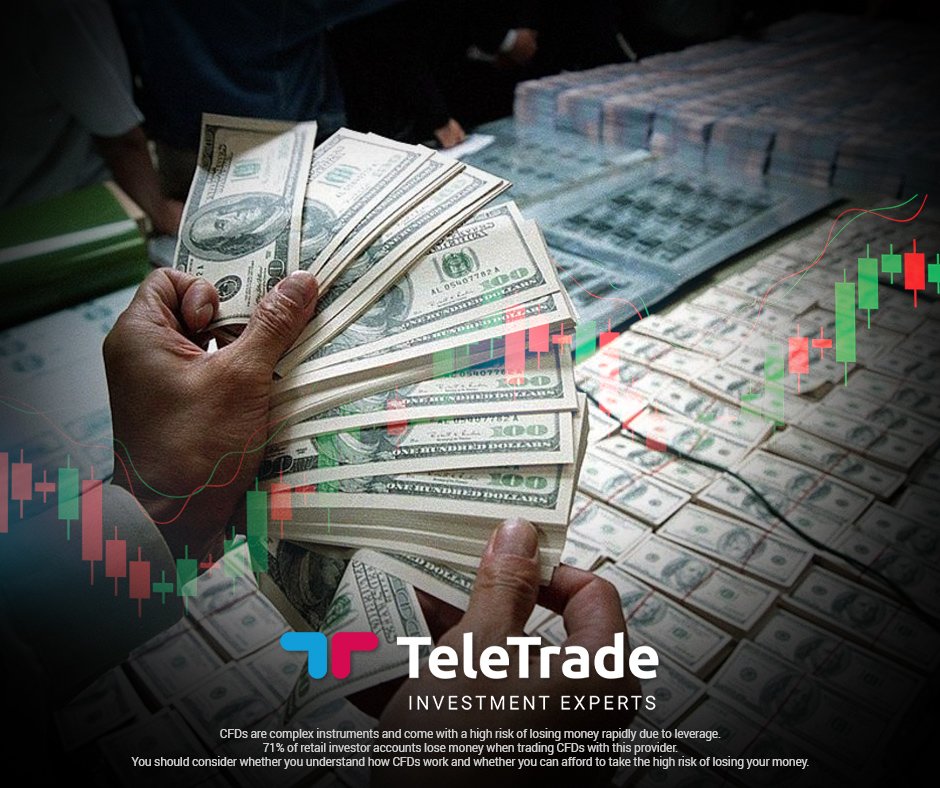 EUR/USD is trading above 1.10 as markets gear up for the all-important decision by the Federal Reserve. The world's most popular currency pair is locked in a tight range but may explode when the central bank decides.
The U.S. dollar steadied on Wednesday in Asia ahead of the U.S. Federal Reserve's two-day policy meeting. The Fed is expected to cut the target range for the Fed funds rate by 25 basis points at this week's meeting.
Although stronger-than-expected retail sales and consumer sentiment data, coupled with hopes of a breakthrough in the trade dispute with China, appeared to weaken the argument for easing in recent days.
U.S. dollar index that tracks the greenback against a basket of other currencies was little changed at 97.863.
Traders are also keeping an eye out on the Sino-U.S. trade development. U.S. President Donald Trump told reporters on Tuesday that Washington could reach a trade deal with China before the U.S. presidential election.
Disclaimer:
Analysis and opinions provided herein are intended solely for informational and educational purposes and don't represent a recommendation or investment advice by TeleTrade. Indiscriminate reliance on illustrative or informational materials may lead to losses.