19.09.2019, 11:08
Oil attacks drove demand for the Yen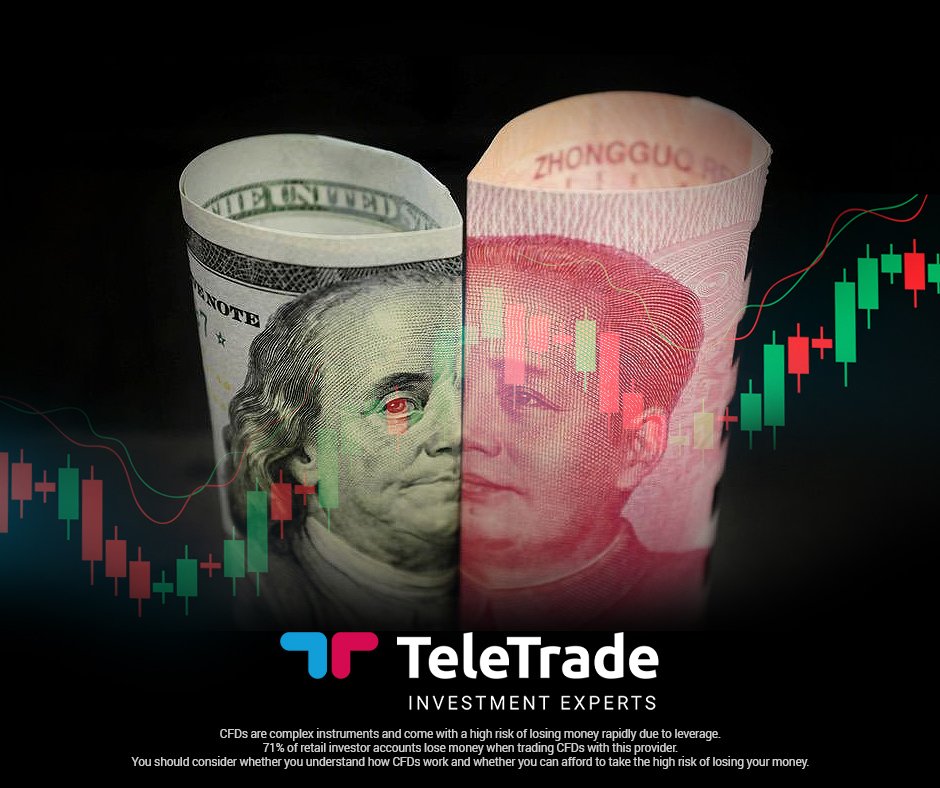 The yen gather more strength as USD/JPY holds below 108.00 going into European trading.
The Japanese stock market is rising on Thursday after the U.S. Federal Reserve announced its widely expected decision to cut interest rates for the second time this year.
Among oil stocks, Japan Petroleum is gaining almost 2 percent and Inpex is adding 0.6 percent even as crude oil prices extended losses overnight.
Investors now look ahead to the Bank of Japan's monetary policy decision due later today.
Disclaimer:
Analysis and opinions provided herein are intended solely for informational and educational purposes and don't represent a recommendation or investment advice by TeleTrade. Indiscriminate reliance on illustrative or informational materials may lead to losses.