20.09.2019, 12:06
Black Week to Black Gold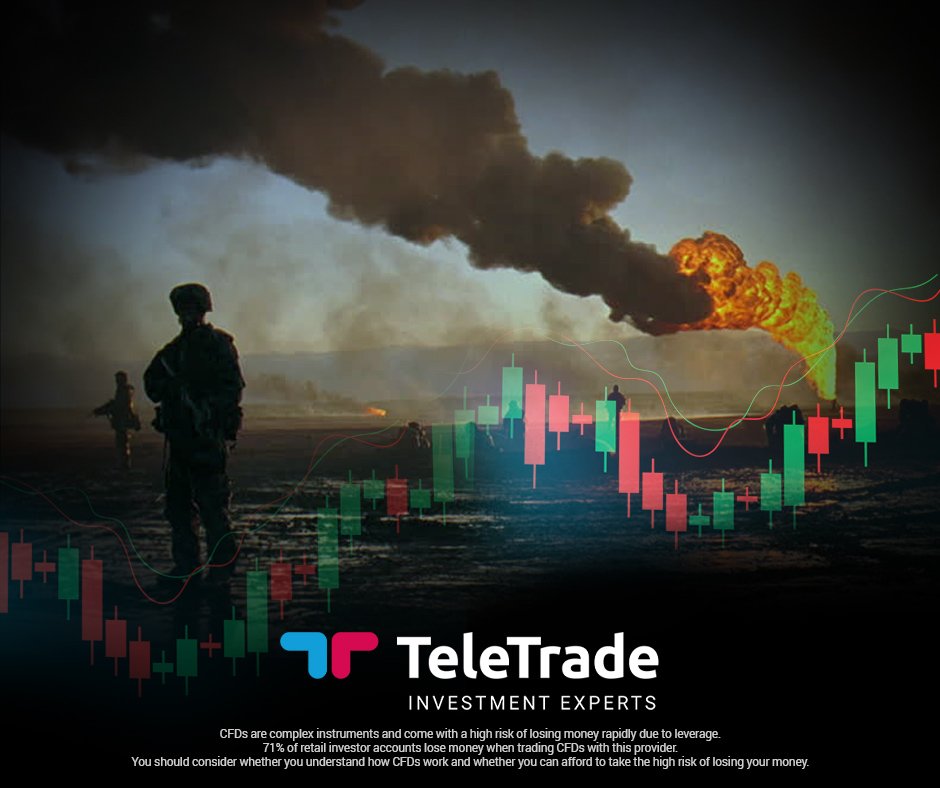 Crude Oil has increased 11.97 USD/Barrel, or 25.72% since the beginning of 2019, according to the negotiation of a contract for difference (CFD) accompanying the reference market for this commodity.
Historically, oil reached a record high of 147.27 in July 2008 and a record low of 9.75 in April 1986. Brent follows an uptrend, valuing approximately 8% this week, quoting 65 USD/Barrel.
But the current context is highly worrying not only for the price stability of this raw material but also for world economic stability.
Iran said that any Saudi attack, the US would lead to a "total war". The threat of war in the Middle East is driving up oil prices, again, limiting one of the most dramatic weeks ever for oil, in which 5% of the world's supply has been cut by attacks on Saudi production facilities.
Disclaimer:
Analysis and opinions provided herein are intended solely for informational and educational purposes and don't represent a recommendation or investment advice by TeleTrade. Indiscriminate reliance on illustrative or informational materials may lead to losses.