23.09.2019, 11:55
Hopes may be raising for Brexit breakthrough in New York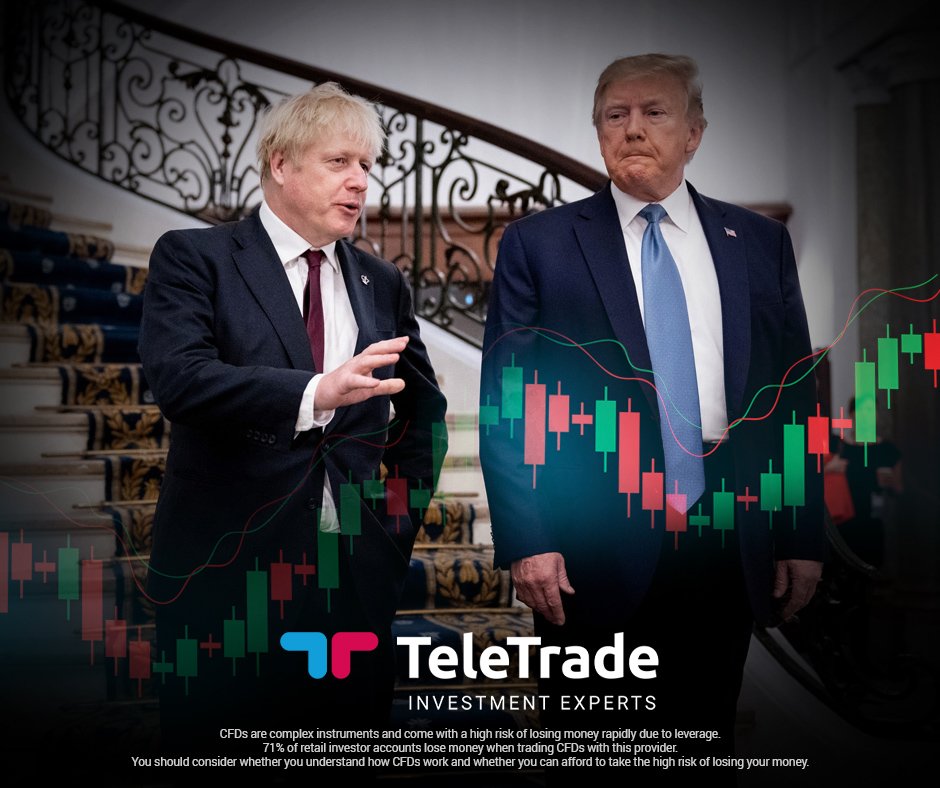 PM Johnson not pinning hopes on getting a breakthrough on Brexit talks in New York.
EU's Donald Tusk will meet PM Johnson this week around the side-lines of a U.N session in New York next week. Any sense that Johnson has submitted a workable deal will result in GBP strength, but PM Johnson now downplaying hopes of a breakthrough.
Disclaimer: Analysis and opinions provided herein are intended solely for informational and educational purposes and don't represent a recommendation or investment advice by TeleTrade. Indiscriminate reliance on illustrative or informational materials may lead to losses.