24.09.2019, 11:11
U.S.-Japan Trade Talks Hit Last-Minute Hitch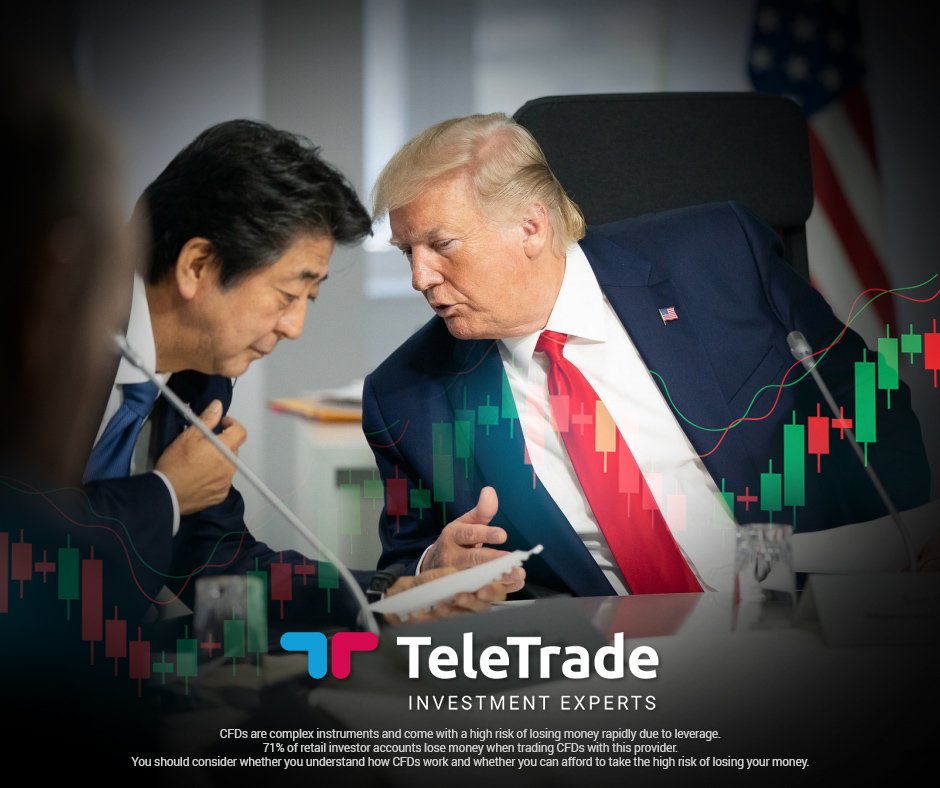 Developments on the U.S.-Japan trade front were in focus after reports suggested that the negotiations might have hit a last-minute snag as the Japanese yen was little changed against the U.S. dollar on Tuesday in Asia.
Reuters reported that the two nations are still hoping to sign a trade deal this week.
However, the deal might be "limited" and is not expected to include changes to tariffs governing autos, the biggest source of the $67.6 billion U.S. trade deficit with Japan, Reuters said.
The USD/JPY pair was little changed at 107.53 by 11:45 PM ET (03:45 GMT).
Disclaimer:
Analysis and opinions provided herein are intended solely for informational and educational purposes and don't represent a recommendation or investment advice by TeleTrade. Indiscriminate reliance on illustrative or informational materials may lead to losses.