26.09.2019, 09:27
The US Dollar soars on trade deal optimism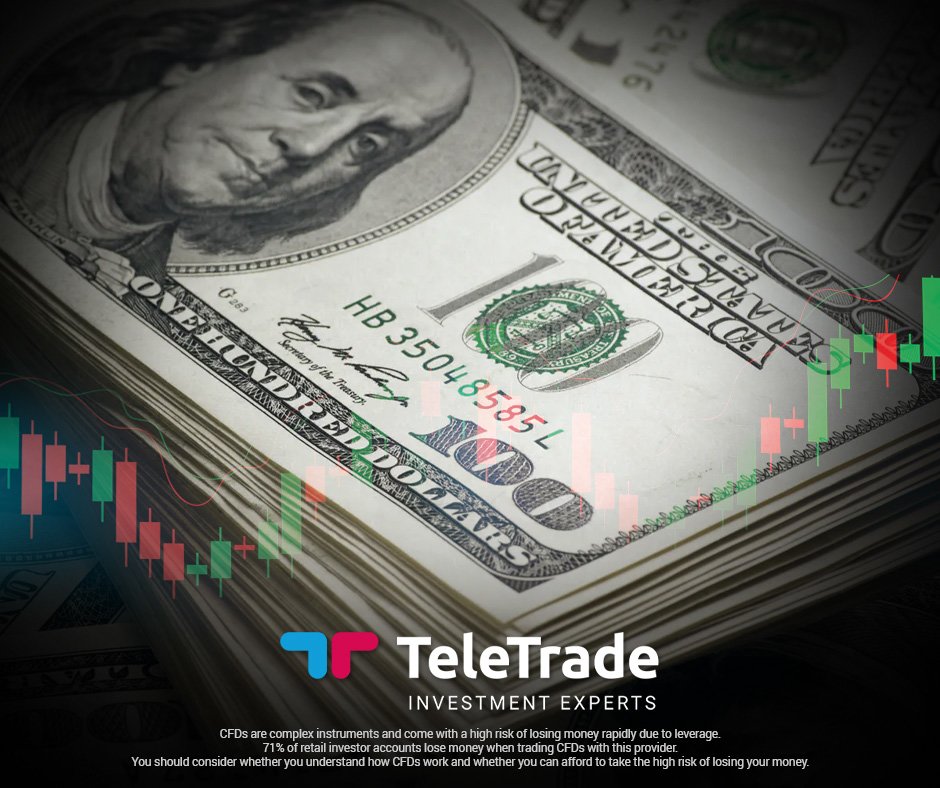 US President Donald Trump said that the country is getting "closer and closer" to a trade deal with China, adding that there is a "good chance" one could happen.
The US Dollar outperformed against its major counterparts, as the British Pound declined on the latest Brexit developments. While the UK Parliament is back in session, odds of a snap election have been on the rise after Prime Minister Boris Johnson's prorogation was cut short.
Disclaimer: Analysis and opinions provided herein are intended solely for informational and educational purposes and don't represent a recommendation or investment advice by TeleTrade. Indiscriminate reliance on illustrative or informational materials may lead to losses.