02.10.2019, 08:22
U.S. Dollar looking promising today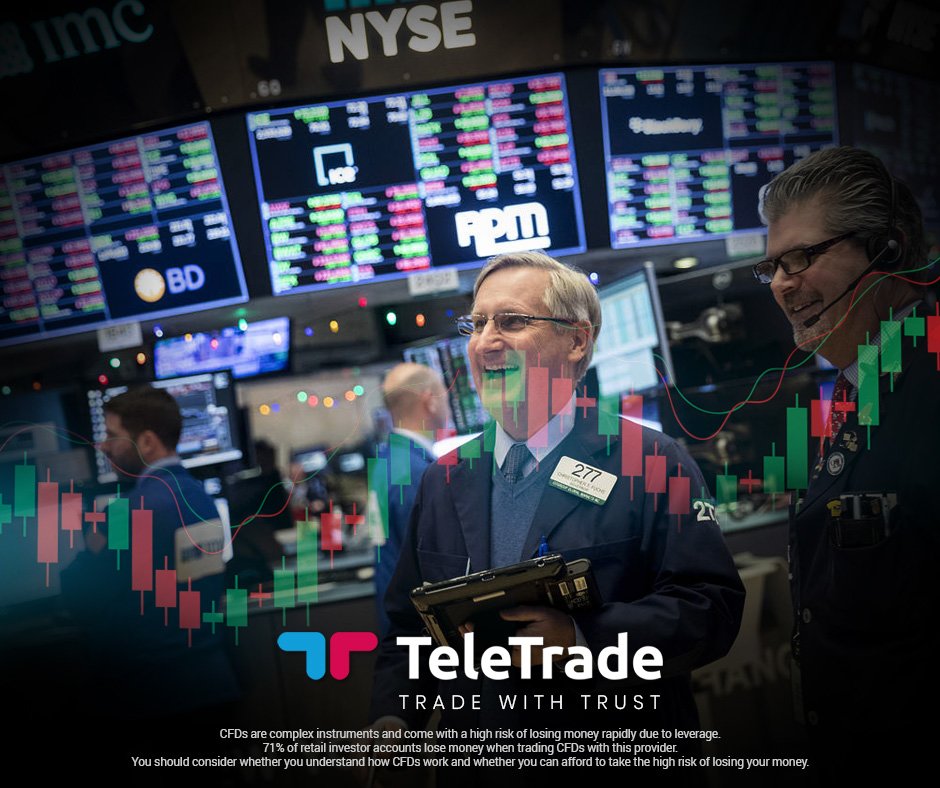 The U.S. dollar index inched up 0.1% even after a weak reading on American manufacturing added to concern about economic growth.
The report from the Institute for Supply Management showed the ISM's manufacturing PMI fell to 47.8, its lowest level in 10 years. The weak data sent U.S. stocks lower overnight while Asian equities also traded lower in morning trade today.
The USD/CNY pair was unchanged at 7.1477. Celebrations marking 70 years of Communist rule in China.
The GBP/USD pair fell 0.2% to 1.2280. In the latest episode of the Brexit saga, U.K. Prime Minister Boris Johnson is set to reveal his final Brexit offer to the European Union later in the day.
The USD/JPY pair gained 0.1% to 107.84.
The AUD/USD pair and the NZD/USD pair both inched up 0.1%.
Disclaimer: Analysis and opinions provided herein are intended solely for informational and educational purposes and don't represent a recommendation or investment advice by TeleTrade. Indiscriminate reliance on illustrative or informational materials may lead to losses.