04.10.2019, 08:53
PepsiCo, Earnings on Watch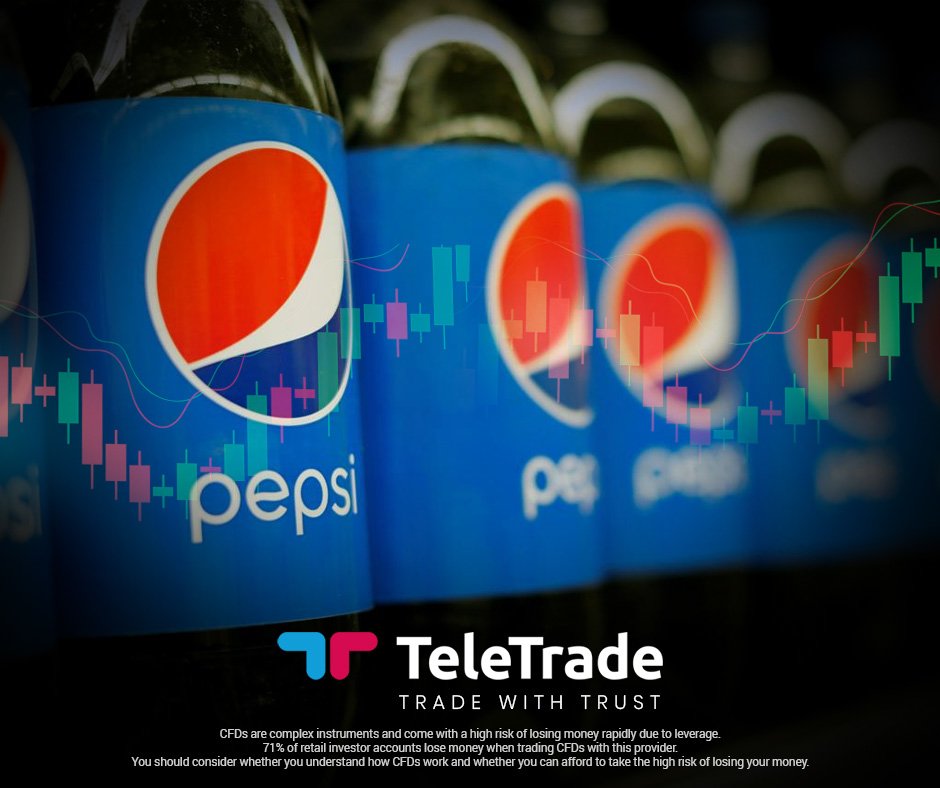 PepsiCo (NASDAQ: PEP) is slated to report earnings with many expecting its snack business to continue to underpin performance.
The company recently has spruced up the snack business by adding healthier options.
In its second-quarter report, the beverage and snack maker said it expects its fiscal 2019 organic revenue to grow by 4% and adjusted earnings per share, assuming constant foreign currency exchange rates, to decline by 1%.
Pepsi is expected to report earnings of $1.50 per share on revenue of about $16.9 billion.
Despite a 2.5% loss on Wednesday, shares are up 21% this year, reflecting an investor preference for stability.
Disclaimer: Analysis and opinions provided herein are intended solely for informational and educational purposes and don't represent a recommendation or investment advice by TeleTrade. Indiscriminate reliance on illustrative or informational materials may lead to losses.