07.10.2019, 12:51
Odds are strongly on a no-deal Brexit for Euro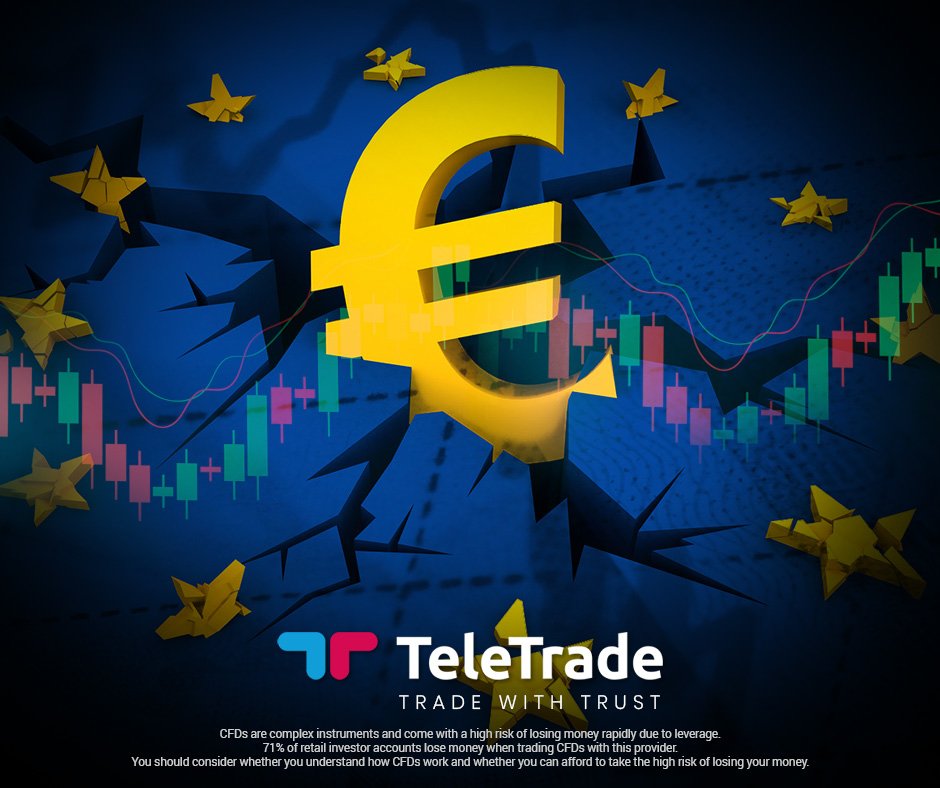 Investors will favour euro over the pound in migration to the havens.
EURGBP is looking promising on a 'no deal traction as a base case as the end of month deadline looms'. EU not sure whether to make Johnson's last proposal workable and set to decide by the end of the week.
EURGBP to rally back above the post referendum, flash crash high of 0.9415 on a no-deal Brexit scenario.
Disclaimer: Analysis and opinions provided herein are intended solely for informational and educational purposes and don't represent a recommendation or investment advice by TeleTrade. Indiscriminate reliance on illustrative or informational materials may lead to losses.