08.10.2019, 09:19
All eyes on Trade Talks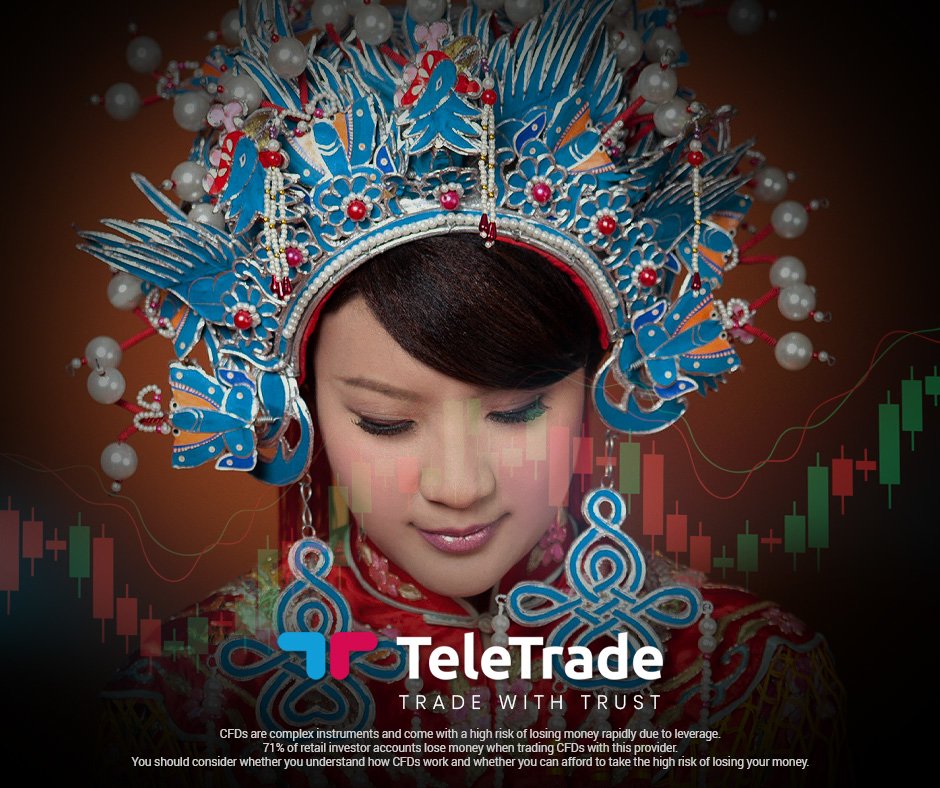 Asian stocks are better bid with investors mulling the upcoming US-China trade talks.
after a week-long holiday the Shanghai Composite index is currently up 0.88%, having opened on a flat note. The futures on the S&P 500 are also reporting a 0.40% gain.
China has made clear that it wants to reach a partial trade deal and set out a timetable for the harder issues to be worked out next year.
Chinese Vice Premier Liu He and People's Bank of China Governor Yi Gang are among officials heading to Washington to resume talks with their US counterparts.
Disclaimer: Analysis and opinions provided herein are intended solely for informational and educational purposes and don't represent a recommendation or investment advice by TeleTrade. Indiscriminate reliance on illustrative or informational materials may lead to losses.