09.10.2019, 07:42
Focus on Powell's speech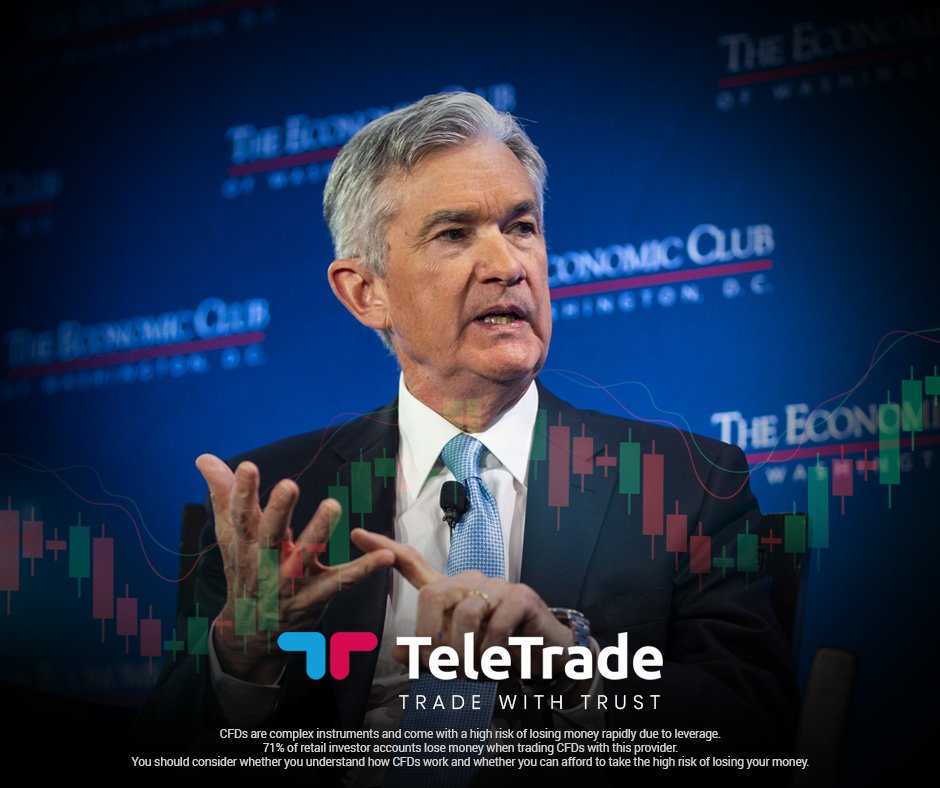 The Fed Chair Jerome Powell's comments on Tuesday suggested that interest rate cut in October was not a done deal, though did little to influence firming market expectations of a third interest rate cut this year at the upcoming FOMC meeting on October 29-30.
At separate events, two other FOMC members - Chicago Fed President Charles Evans and Minneapolis Fed President Neel Kashkari signalled their support for more policy easing. In fact, the interest-rate futures are currently pricing in more than an 80% chance of rate cut in October and 40% chance of a fourth rate cut in December.
Disclaimer: Analysis and opinions provided herein are intended solely for informational and educational purposes and don't represent a recommendation or investment advice by TeleTrade. Indiscriminate reliance on illustrative or informational materials may lead to losses.