14.10.2019, 12:02
Chinese exports to fall by 3%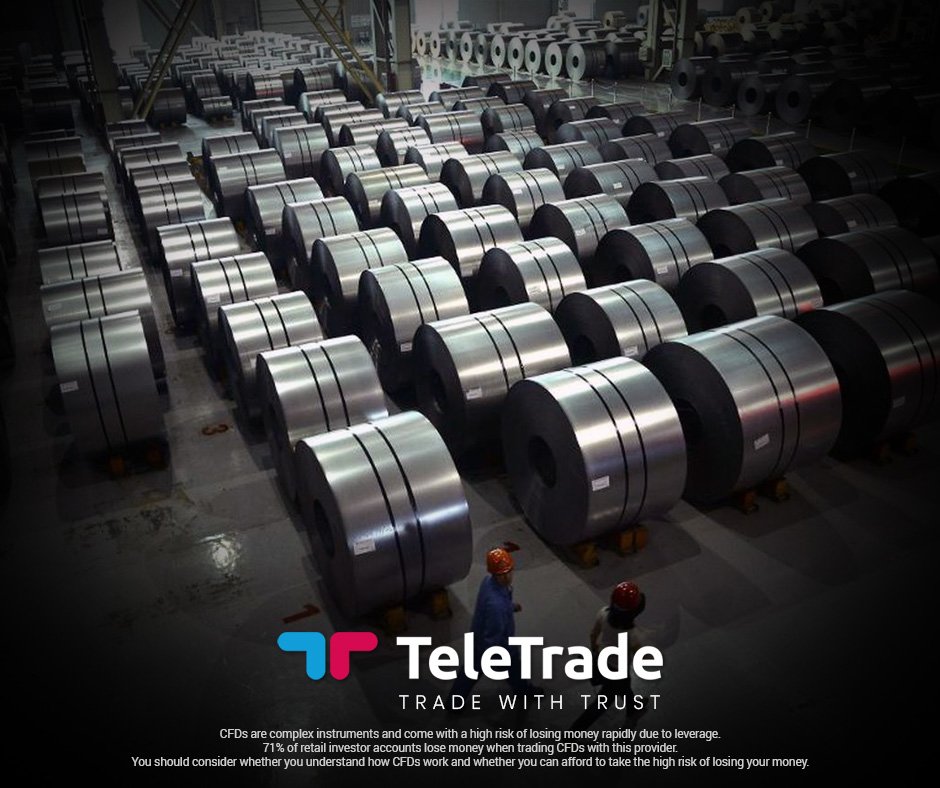 China's import and export data for September came in worse than expected amid the country's ongoing trade friction with the U.S., Reuters reported on Monday, citing the Chinese customs.
In U.S. dollar terms, China's exports fell 3.2% in September from a year ago, while imports dropped 8.5% during the same period, according to Reuters. The country's total trade balance in September was $39.65 billion, Reuters said.
Economists polled by Reuters had expected Chinese exports denominated in the U.S. dollar to fall by 3% and imports to decline by 5.2% in September, compared to a year ago. The country's overall trade surplus for last month was forecast to be $33.3 billion, according to the Reuters poll.
Disclaimer: Analysis and opinions provided herein are intended solely for informational and educational purposes and don't represent a recommendation or investment advice by TeleTrade. Indiscriminate reliance on illustrative or informational materials may lead to losses.