11.11.2019, 12:57
Why Trump's Speech is Important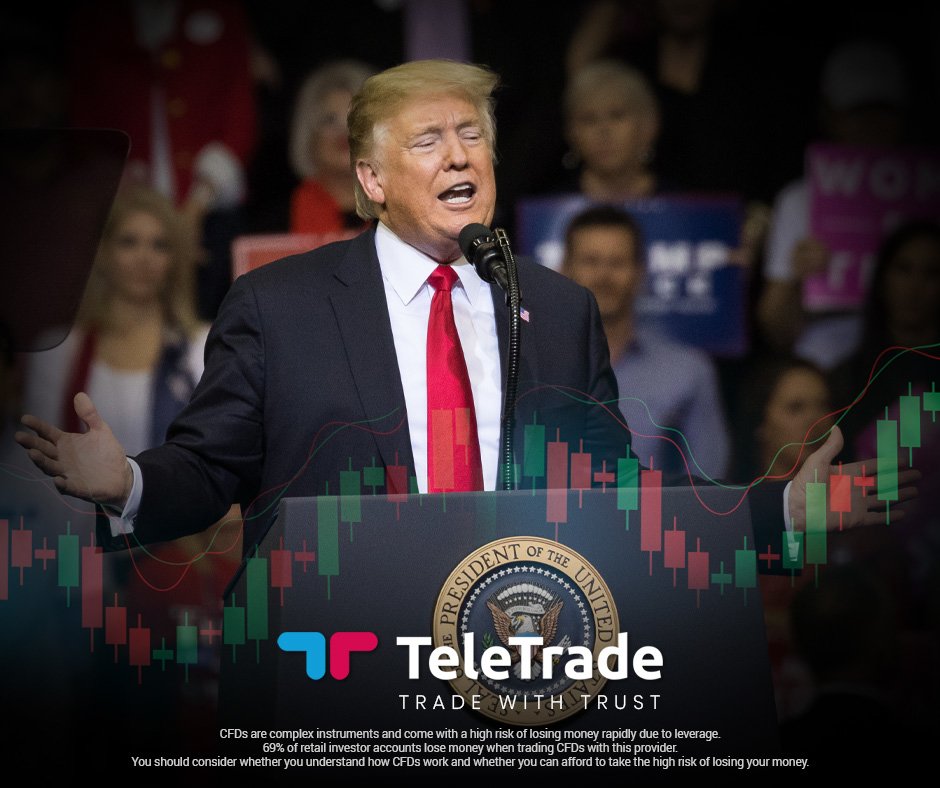 Crude oil prices, the Norwegian Krone and Swedish Krona may all rise if US President Donald Trump's speech on trade policy amplifies market buoyancy and leads capital to flow into cycle-sensitive assets.
NOK, SEK and Brent may also get an additional boost if US CPI and retail sales data show improvement in the world's largest economy. However, local data out of the EU, Sweden and Norway could reverse some of NOK and SEK's gains.
Disclaimer: Analysis and opinions provided herein are intended solely for informational and educational purposes and don't represent a recommendation or investment advice by TeleTrade. Indiscriminate reliance on illustrative or informational materials may lead to losses.