04.11.2019, 08:54
Gold Price Forecast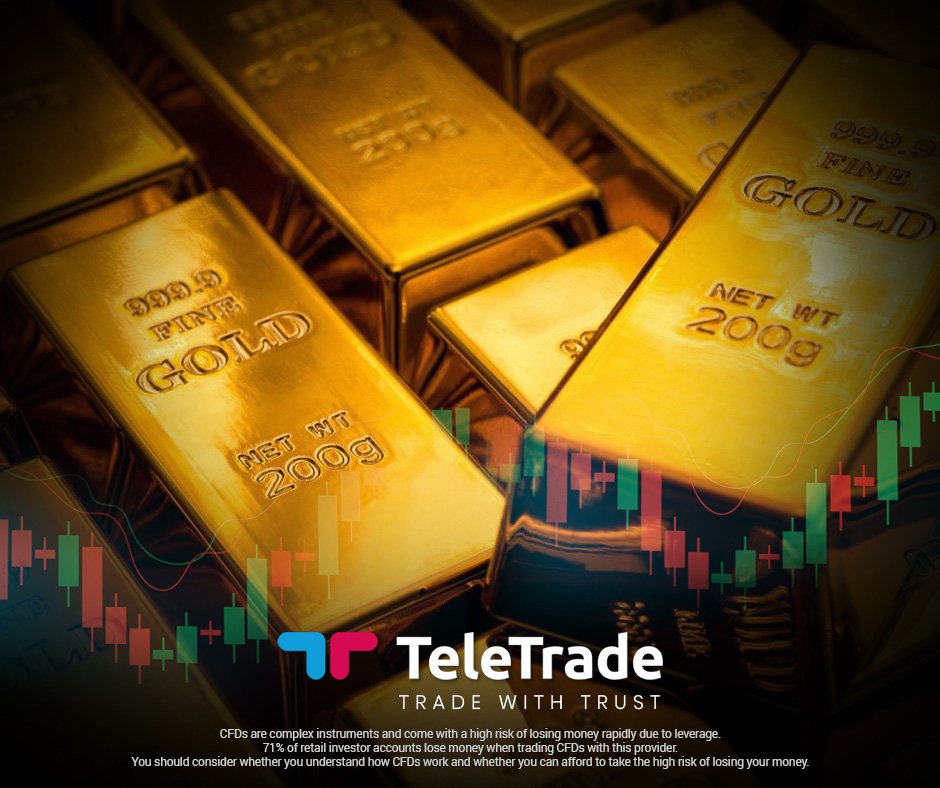 The price of gold attempts to break out of the range-bound price action from the previous month, with the Relative Strength Index (RSI) highlighting a similar dynamic as data prints coming out of the US point to a slowing economy.
The reaction to the 128K rise in US Non-Farm Payrolls was short lived, with the price of gold climbing to a session-high of $1516 as the ISM Manufacturing survey crossed the wires at 48.3 versus expectations for a 48.9 print.
The ongoing weakness in business sentiment may continue to heighten the appeal of gold as it puts pressure on the Federal Reserve to further insulate the economy.
Disclaimer: Analysis and opinions provided herein are intended solely for informational and educational purposes and don't represent a recommendation or investment advice by TeleTrade. Indiscriminate reliance on illustrative or informational materials may lead to losses.