21.10.2019, 09:10
Does he have enough support to get his Brexit deal through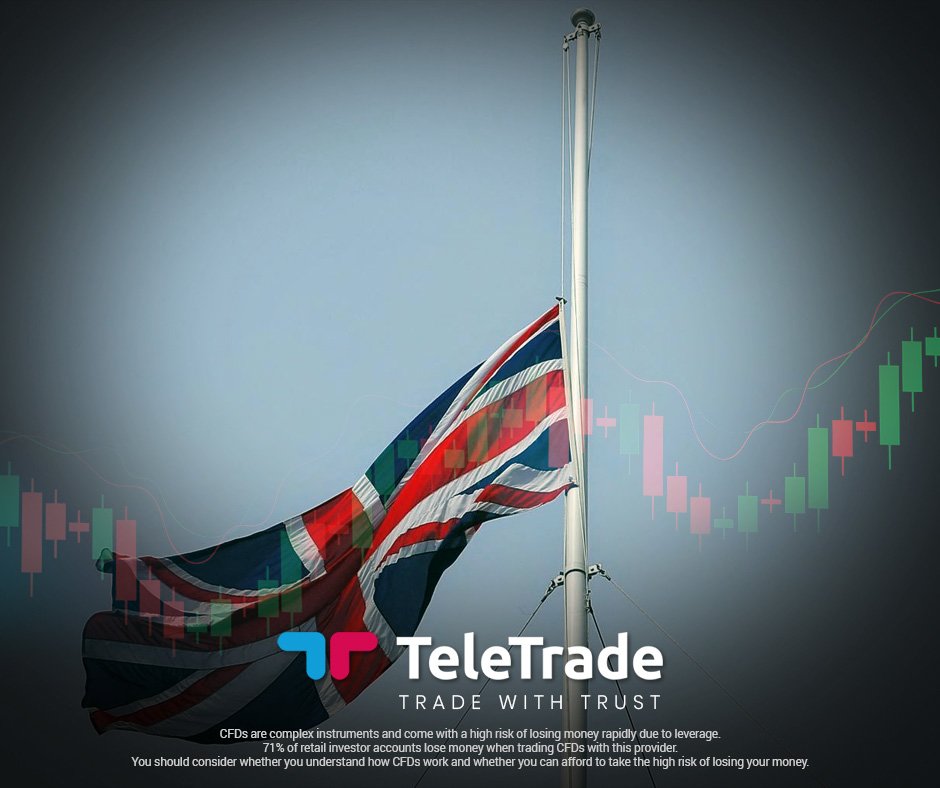 After the amendment has passed, Johnson has reluctantly sent in a request to the EU to seek for a three-month extension to the Brexit deadline. However, he also sent a subsequent letter explaining why the UK government did not want an extension.
The idea behind this is to keep the pressure on UK lawmakers to agree on something at least before yet another extension.
As for the EU side of the equation, don't expect any firm answers any time soon until just before the deadline next week.
Disclaimer: Analysis and opinions provided herein are intended solely for informational and educational purposes and don't represent a recommendation or investment advice by TeleTrade. Indiscriminate reliance on illustrative or informational materials may lead to losses.