13.02.2019, 09:19
New Zealand Interest Rate Remains the Same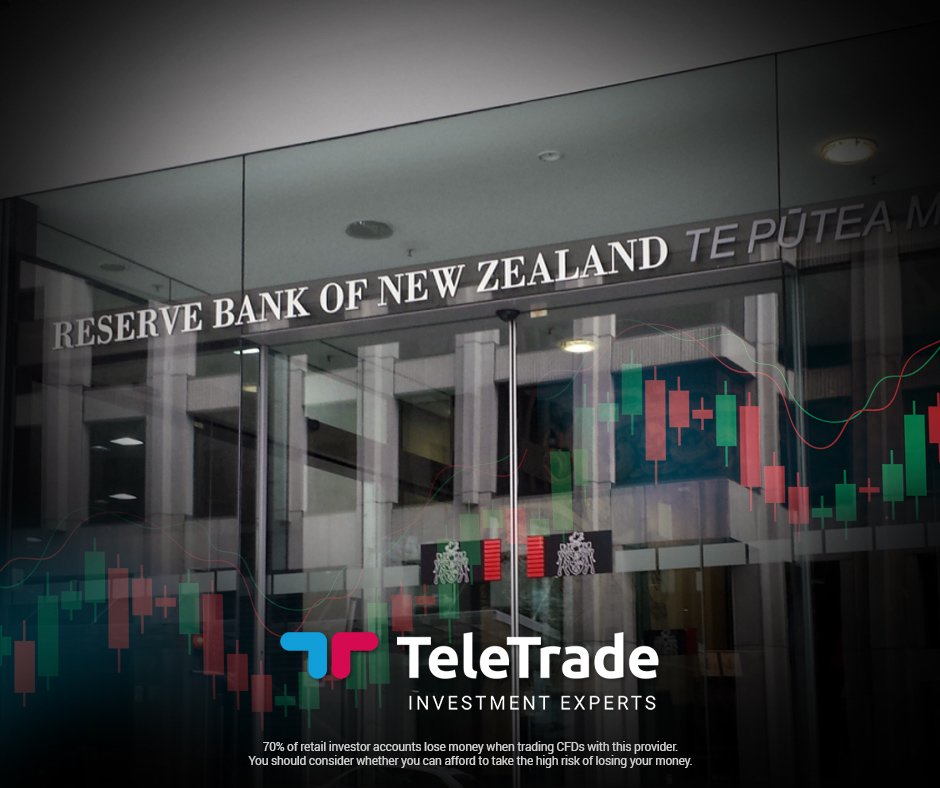 New Zealand's official cash rate, as reported in the monetary policy statement released by the Reserve Bank of New Zealand, has remained unchanged at 1.75 percent. This rate is expected to stay at this level through 2019 and 2020, according to the report.
The statement also revealed that employment is near its maximum sustainable level, but core consumer price inflation remains below the two percent target mid-point.
The bank's forecast going forward is that despite economic movement being weaker on a global scale, low-interest rates and government spending is expected to support a pick-up in New Zealand's GDP growth over 2019.
The bank closed its statement by saying "we will keep the OCR at an expansionary level for a considerable period to contribute to maximising sustainable employment and maintaining low and stable inflation".