15.02.2019, 10:17
U.K. Set to Compromise on Brexit Demands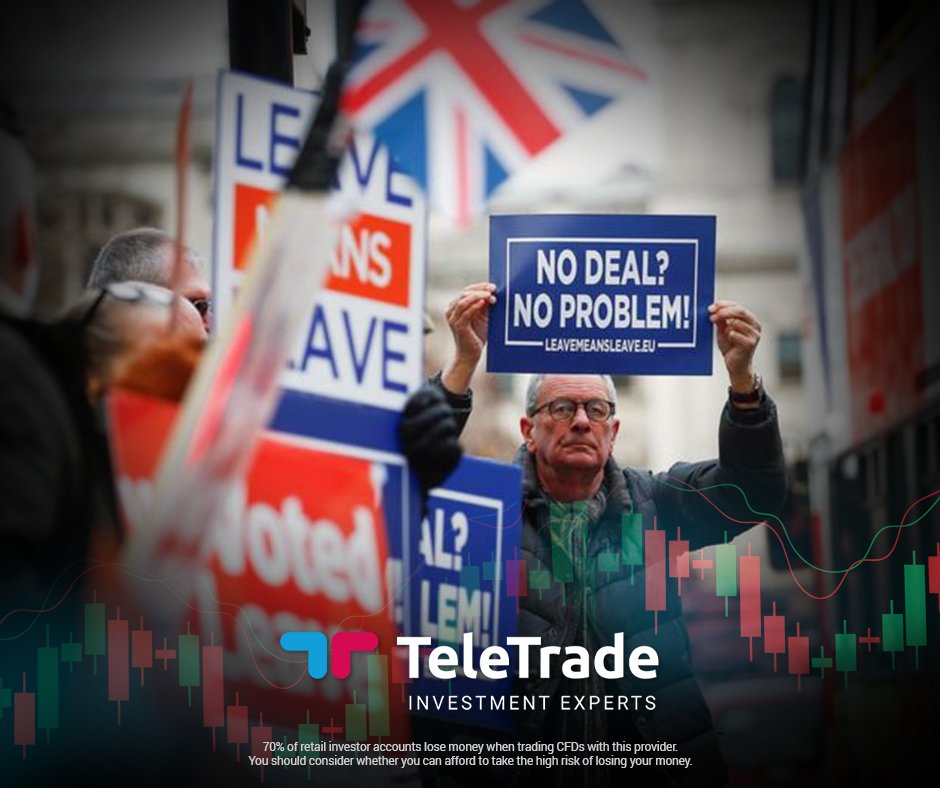 With only six weeks left until the official Brexit date, the U.K. is now set to compromise on its demands for a re-write of the Brexit agreement, according to Bloomberg.
In latest Brexit news, the government is reducing its changes to the Irish border backstop arrangement and it will not push for a reopening of the withdrawal agreement. This new stand could help ease things out with Brussels, but it "risks making the agreement more difficult to sell to members of Parliament in London," Bloomberg states.
Even as this is the case, Pro-Brexit politicians are not satisfied with the backstop as it stands, because this could see the U.K. bound to his agreement for an uncertain amount of time, "preventing the country from forging its own trade deals," said the media company.