18.02.2019, 09:40
Price Index in the U.K. is up by 0.4 Percent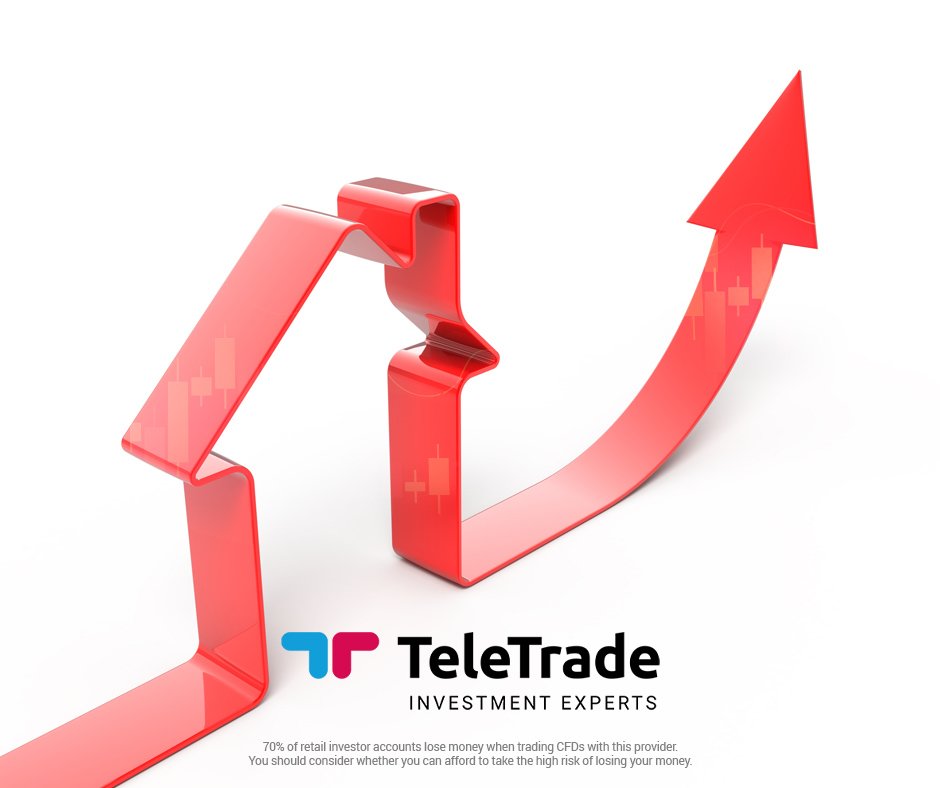 The financial and political world have all eyes on the U.K. as the runup to Brexit is getting nearer and nearer. The constant back and forth from London to Brussels, the debates in the British parliament and the British economy have all taken up space on our daily newsfeeds.
The latest news from the U.K. economy is the first release of the Rightmove House Price Index for the year. The collected data – which provides a look into the strength of the U.K. housing market and the economy as a whole - shows that home-movers remain active. This month property prices on the market are up by 0.4 percent, which is the lowest monthly rise at this time of the year since January 2012. The House Price Index also shows that potential home-mover visits to the Rightmove website – the U.K.'s largest property portal – were at a record high for the first two weeks of the year. In numbers, this is reflected at a five percent increase as compared to the same period last year.
Speaking about these results at a time when the county is facing such ambiguity, Rightmove director Miles Shipside said "mass-market home-movers have a track record of ignoring the politics and continuing to satisfy their housing needs, and as long as these fundamentals remain in place through this period of uncertainty, the market will keep moving."
Disclaimer:
Analysis and opinions provided herein are intended solely for informational and educational purposes and don't represent a recommendation or an investment advice by TeleTrade. Indiscriminate reliance on illustrative or informational materials may lead to losses.