19.02.2019, 08:40
U.K. and European Officials Working on a New Legal Text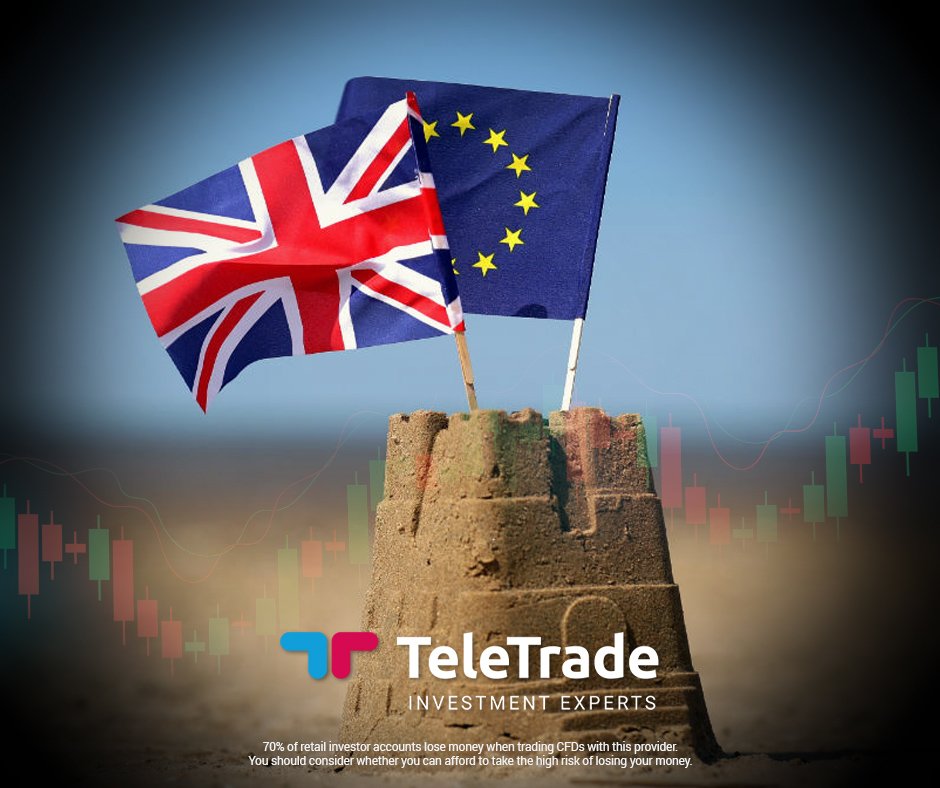 After seven Labour MPs quit the party, May's own party tried to persuade her to take the threat of a no-deal divorce off the table, and the announcement that Honda's Swindon plant is expected to close down yesterday, things are not looking so good on the Brexit front.
Today the latest is that U.K. and European officials are working on a new legal text surrounding the Irish border backstop arrangement. May is scheduled to chair a meeting of her cabinet today and Foreign Secretary Jeremy Hunt will go to Copenhagen as part of a tour of the European capitals to spread the belief that there is a way through the Brexit impasse.
There are only days to go until the official Brexit date of March 29, and if there is no deal in place before this deadline "economists predict a serious blow to the U.K. economy, including a hit to the pound of as much as 25 percent, a fall in house prices by as much as 30 percent and a possible recession," according to Bloomberg.
Disclaimer:
Analysis and opinions provided herein are intended solely for informational and educational purposes and don't represent a recommendation or an investment advice by TeleTrade. Indiscriminate reliance on illustrative or informational materials may lead to losses.