20.02.2019, 09:10
Rise in Producer Prices for Industrial Products in Germany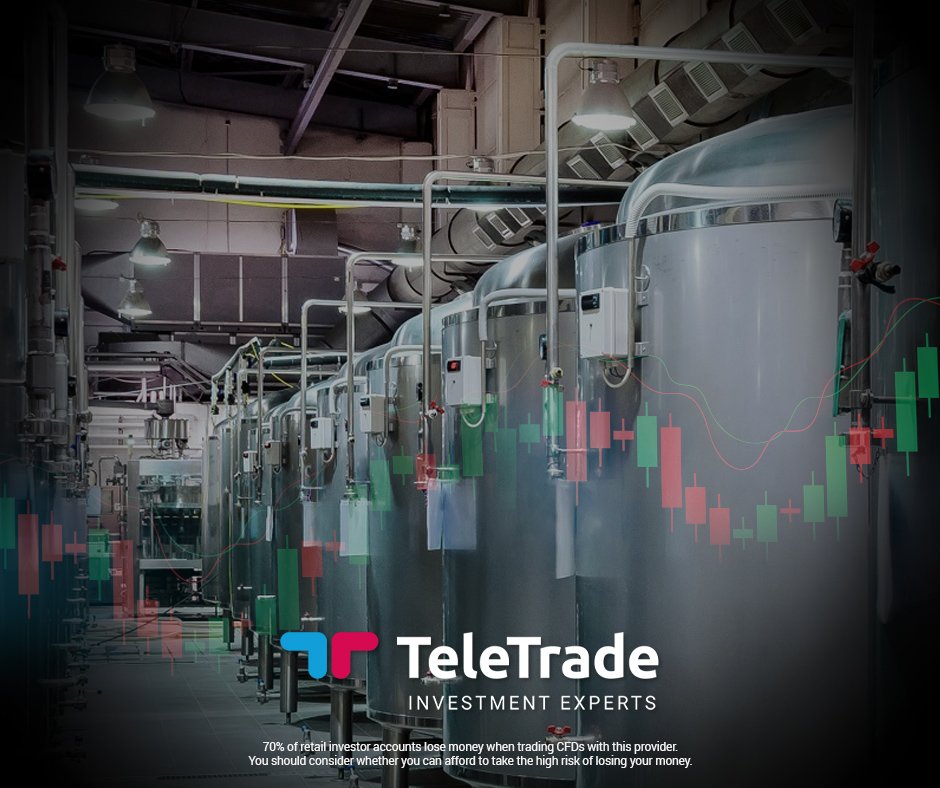 The rise of 2.6 percent in producer prices for industrial products in January 2019 as compared to January 2018 in the German market, as revealed by the Federal Statistical Office of Germany, may be a positive sign for the Euro.
The report went on to say that compared with December 2018, the overall index increased by 0.4 percent in January 2019. Comparing the price indices of all main industrial groups from January 2018 to January 2019, the report shows an increase in prices. Specifically, energy prices rose by 7.2 percent.
The overall index, not including energy prices, shows a rise of 1.2 percent from January 2018, and 0.2 per cent from December 2018.
Disclaimer:
Analysis and opinions provided herein are intended solely for informational and educational purposes and don't represent a recommendation or an investment advice by TeleTrade. Indiscriminate reliance on illustrative or informational materials may lead to losses.