21.02.2019, 08:24
Brexit - Progress is Being Made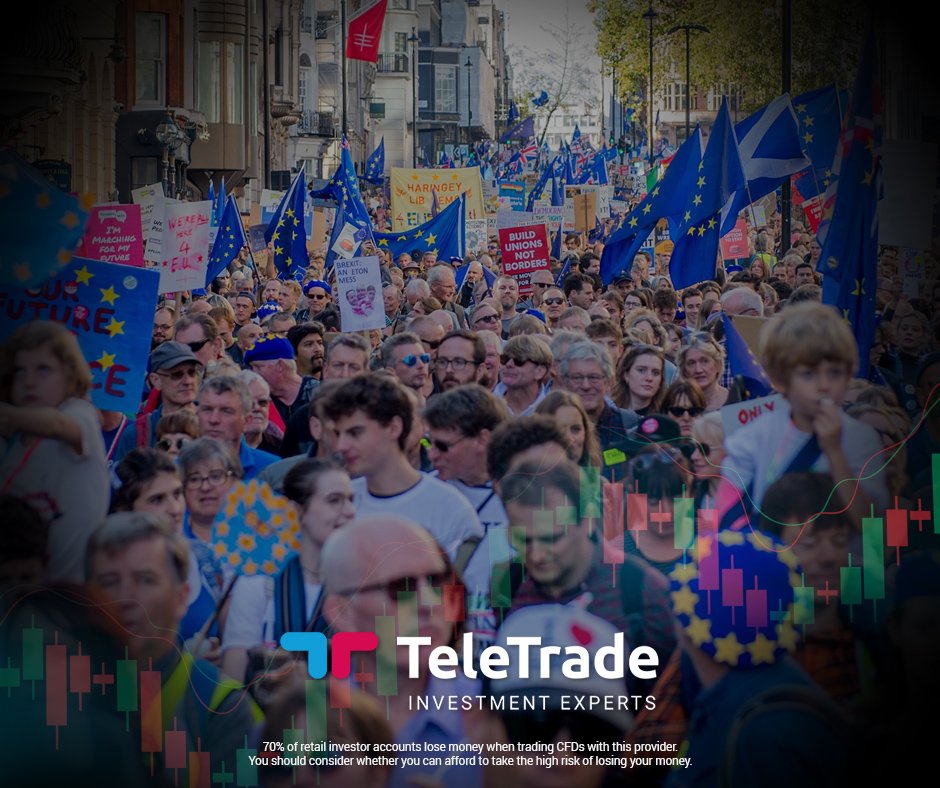 The latest on Brexit subject is that the Spanish Foreign Minister, Josep Borrell, has told Bloomberg that there is progress being made. This may shine some light in the tunnel, bringing hope that the outcome of Theresa May's meeting tonight with European Commission President Jean-Claude Juncker may be a positive one.
This meeting is a continuation of yesterday's meeting between the two, after which May said "we've agreed that work to find a solution will continue at pace. Time is of the essence, and it's in both our interests that when the U.K. leaves the EU it does so in an orderly way."
This is good news as if the U.K. were to leave the EU without a deal, that would most probably mean disaster for the Pound and dismay for both the British and European economy.
Disclaimer:
Analysis and opinions provided herein are intended solely for informational and educational purposes and don't represent a recommendation or an investment advice by TeleTrade. Indiscriminate reliance on illustrative or informational materials may lead to losses.