21.02.2019, 12:43
39,100 New Jobs Created in Australia in January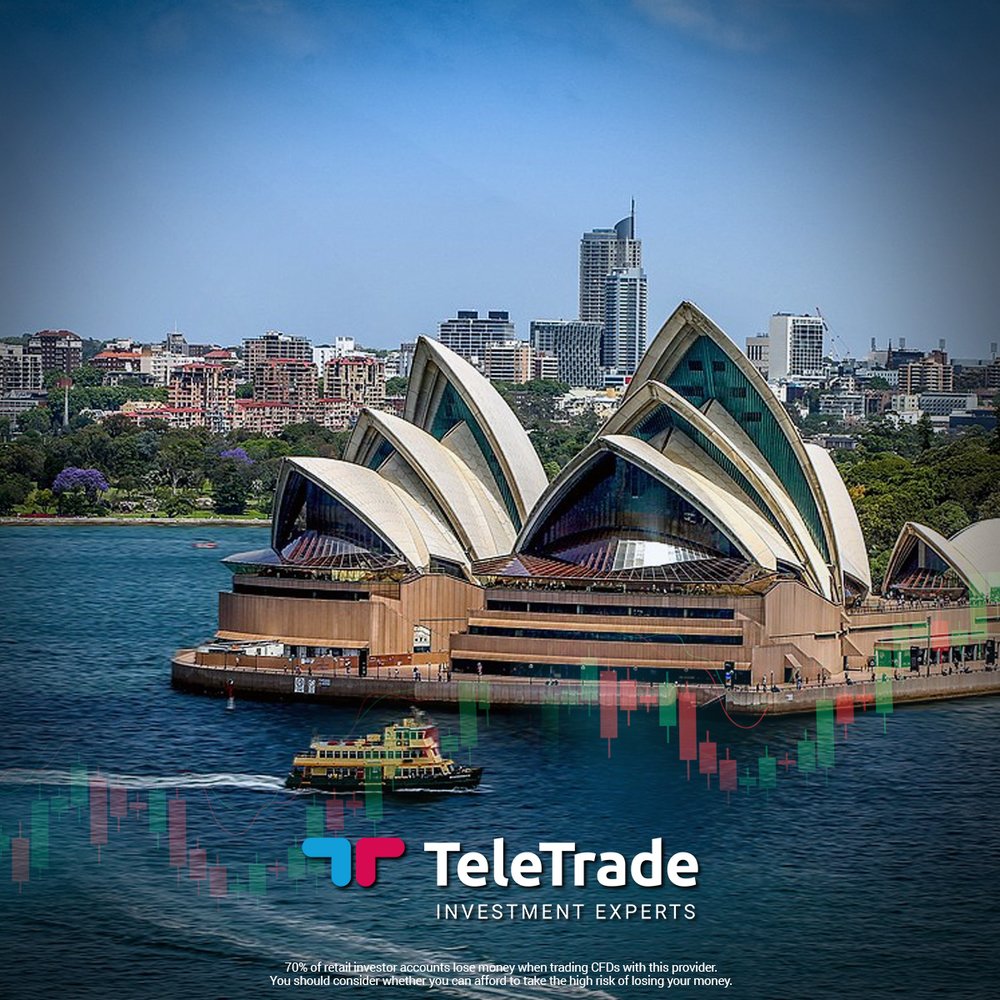 The Australian Bureau of Statistics announced yesterday that in January 39,100 new jobs were created – more than double the number that was expected.
The unemployment rate for January stood at five percent, the lowest percentage in six and a half years. These figures prove that the Australian economy is going from strength to strength.
Even as this is the case, the leading Australian bank Westpac, has set out its monetary policy view, believing that the reserve bank of Australia will lower the benchmark interest rate later this year. This belief is placed on the bank's statement that the risk in the change of the position of the labour market may be the reason for this decrease.
Economic growth below what was anticipated, together with weak inflation, are singled out as the main reasons for this forecast by Westpac. In reaction to this disclosure, the Australian Dollar ended up losing ground to major world currencies.
The full report can be seen here http://bit.ly/2V7P5oR.

Disclaimer:
Analysis and opinions provided herein are intended solely for informational and educational purposes and don't represent a recommendation or an investment advice by TeleTrade. Indiscriminate reliance on illustrative or informational materials may lead to losses.