22.02.2019, 08:48
Philip Lowe on the Australian Economy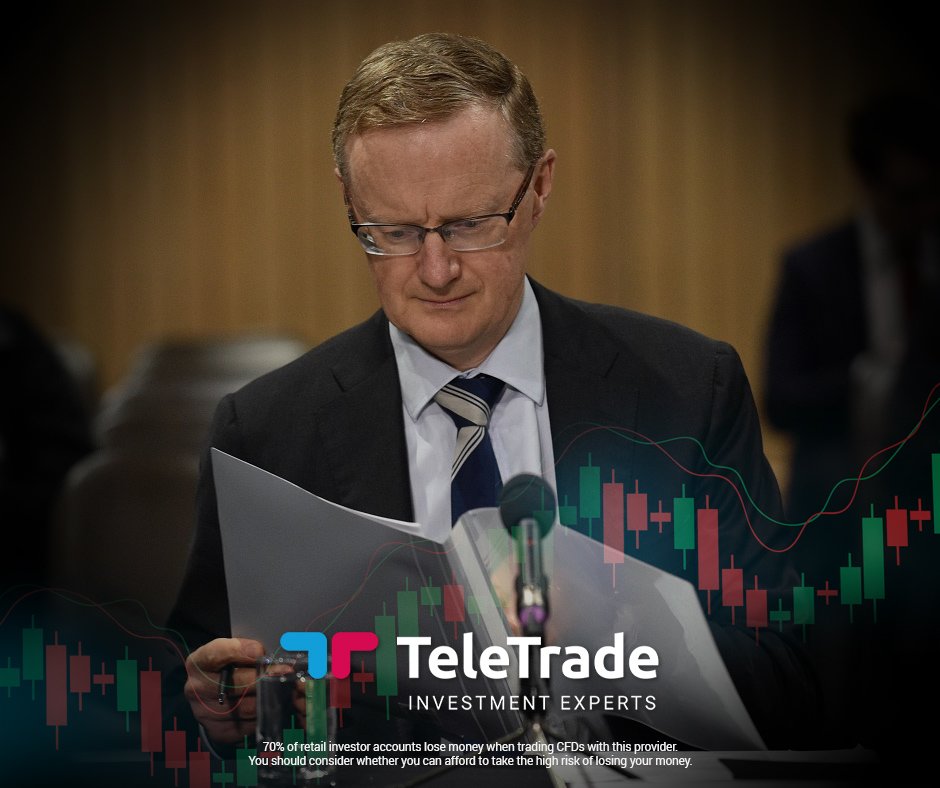 Governor of Australia's Central Bank, Philip Lowe, gave a speech last night to the House of Representatives Standing Committee on Economics. In this speech, he mentioned that the forecast for GDP growth this year is at 3 percent, while unemployment is expected to decrease to 4 ¾ percent over the next couple of years. He also said that inflation is expected to be at 2 ¼ percent by the end of 2020.
The overall forecast for 2019 is for growth of around 3 percent, inflation to be at around 2 percent and unemployment is expected to be at around 5 percent.
Philip Lowe then turned his attention to the global economy, saying that "there are two major areas of risk globally that the Reserve Bank Board has been keeping an especially close eye on." He labeled the first as political risk and the second is international risk, related to the Chinese economy. "The economy is feeling the effects of the tensions with the United States and the squeezing of finance to the private sector as the authorities seek to rein in non-bank financing".
Returning again to the Australian economy, the governor touched on the developments in the housing market, which can affect overall spending. Due to this fact, the bank will keep a close watch on developments in this area.
Read the full speech here: http://bit.ly/2E6DhfX.
Disclaimer:
Analysis and opinions provided herein are intended solely for informational and educational purposes and don't represent a recommendation or an investment advice by TeleTrade. Indiscriminate reliance on illustrative or informational materials may lead to losses.