19.03.2019, 10:05
British Pound Slips as Brexit Clarity Hangs in the Balance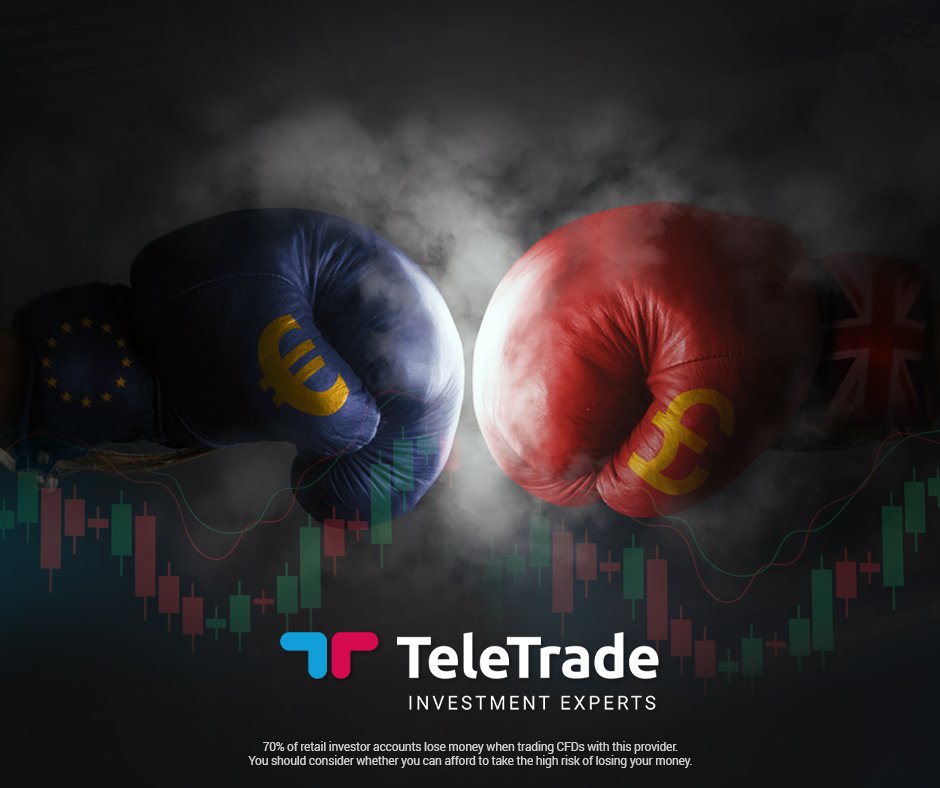 As Theresa May seeks to delay Brexit after parliament rejected the withdrawal deal she brought back from Brussels on two occasions and a third vote has been ruled out, the Pound is considered to be cheap, according to Merian Global Investors Ltd.
The asset management experts behind the investment firm said today that the Pound is a "bargain" and that it may strengthen to $1.45 once the Brexit situation begins to show some clarity.
The Pounds was at $1.3267 during the early morning hours in London today.
The Pound strengthened against all of its Group of Ten associates this year. It managed to increase by four percent versus the Dollar and it also reached a nine-month high of $1.3381 last week, according to Bloomberg.
Disclaimer:
Analysis and opinions provided herein are intended solely for informational and educational purposes and don't represent a recommendation or an investment advice by TeleTrade. Indiscriminate reliance on illustrative or informational materials may lead to losses.