20.03.2019, 10:09
Britain to Decide Brexit Fate until Mid-April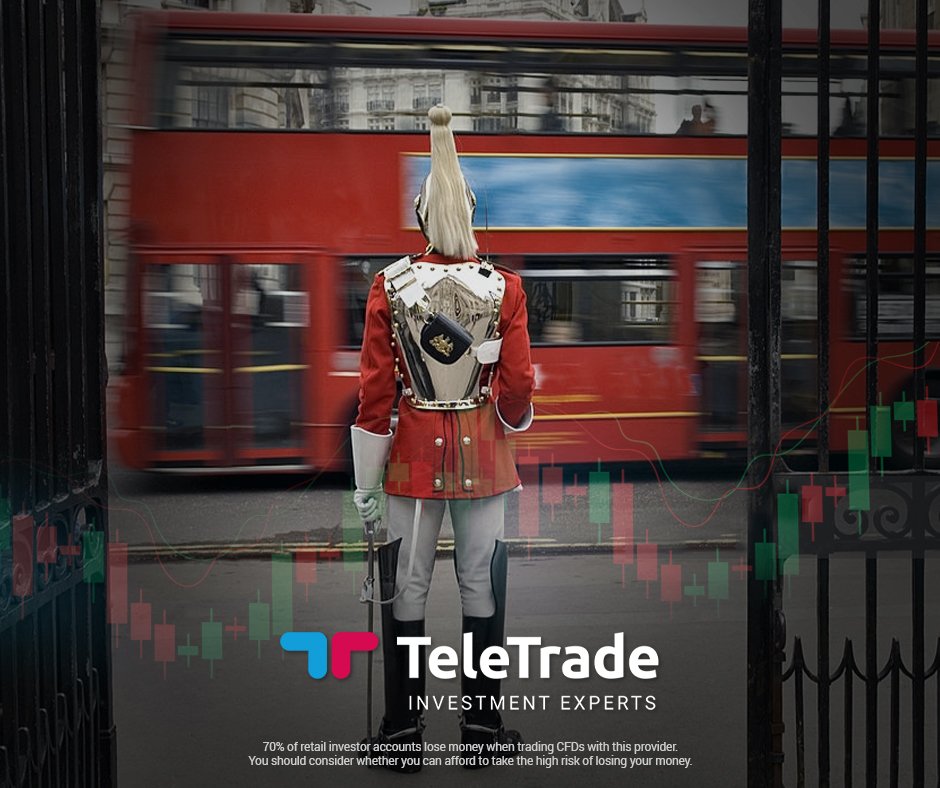 The European Union, according to an EU official, will most probably give Britain a chance to decide whether to extend Brexit until 2020 by the middle of April.
The news comes ahead of a summit to take place in Brussels on Thursday, during which Theresa May is likely to receive an ultimatum that will give Britain "just three weeks to decide whether to gamble on getting the current Brexit deal through British Parliament by July," according to Bloomberg.
If May declares that she believes she will not be able to pull this off until July then the EU is likely to allow for an extension into next year, but if she decides to go with the ultimatum, then any further request for a delay is most likely to be denied. If this scenario is to play out, then the risk of a no-deal exit in July will probably become more of a reality.
This deadline is to be set due to European Parliament elections and the fact that UK's seats are being allocated to other countries.
Disclaimer:
Analysis and opinions provided herein are intended solely for informational and educational purposes and don't represent a recommendation or an investment advice by TeleTrade. Indiscriminate reliance on illustrative or informational materials may lead to losses.