21.03.2019, 08:05
Fed Predicts No Rate Increase This Year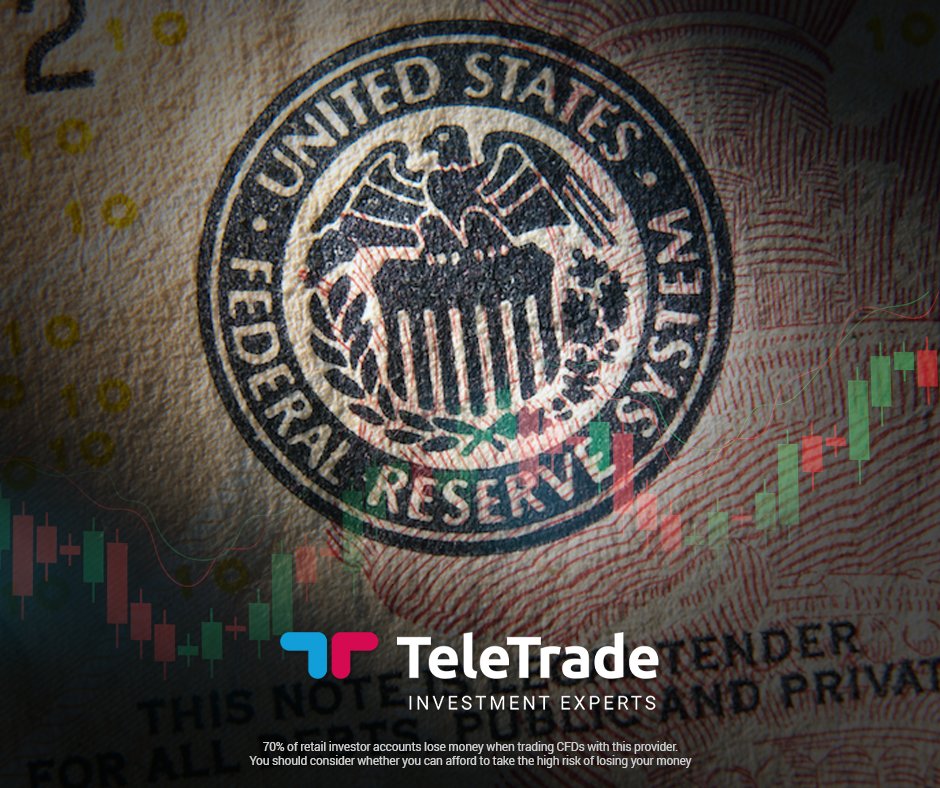 Federal Reserve chairman Jerome Powell stated yesterday that interest rates are not expected to increase this year as the American economy is slowing.
During a news conference, the Fed chairman said, "we continue to expect that the American economy will continue to grow at a solid pace in 2019, although likely slower than the very strong pace of 2018."
The Fed has now forecasted that growth is expected to be at 2.1 percent this year, which is a decrease from the 2.3 percent forecast from December, and even lower than the 3.2 percent expected growth predicted by the White House.
Speaking further on economic growth, Powell said "data arriving since September suggests that growth is slowing somewhat more than expected. Financial conditions tightened considerably over the fourth quarter, while conditions have eased since then, they remain less supportive of growth than during most of 2018. We see no need to rush to judgment. It may be sometime before the outlook for jobs and inflation calls clearly for change in policy."
He also added that the situation should clarify itself over time.
Disclaimer:
Analysis and opinions provided herein are intended solely for informational and educational purposes and don't represent a recommendation or an investment advice by TeleTrade. Indiscriminate reliance on illustrative or informational materials may lead to losses.