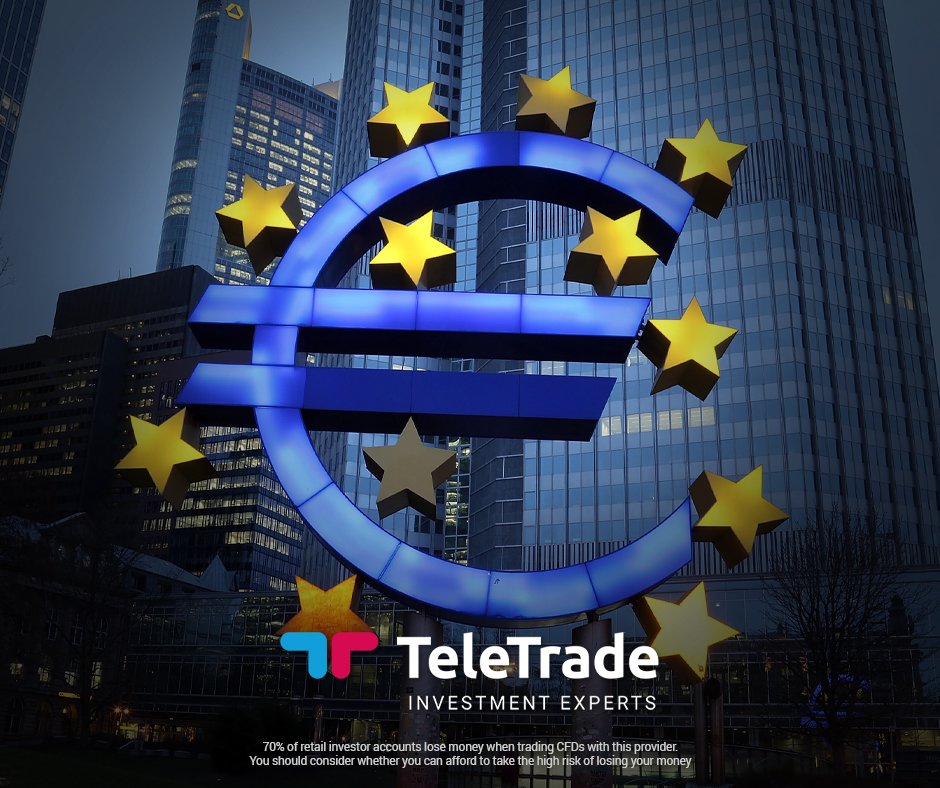 Today the Euro lost significant ground after the latest Purchasing Managers' Index (PMI) data was released from IHS Markit. The results show that economic activity is needed in two major European economies, that of France and Germany, and also in the Eurozone in general.
With regard to the French economy, the PMI for the industrial sector registered a value of 49.8 opposed to the anticipated 51 figure or above. Concerning the services sector, PMI also fell below expectations, registering at 48.7, which is below the forecast number of 50.6. These declines in French economic activity can be explained by the significant drop in new orders and exports. Due to these results, economic agents are less confident about the overall economic outlook, compared to their January outlook.
The data which refers to the German economy also show lower numbers than expected. According to the report "March saw private sector business activity in Germany rise only modestly and at the slowest rate for almost six years."
The PMI for the industrial sector was at 44.7, well below the 48 that was anticipated by the market and the services sector ended up with a value of 54.9 according to the estimates. The index also showed that Germany has shown the lowest employment growth since May 2016. The reason for this significant decline is mainly due to the drop in exports, mainly in the automotive sector. Economic agents' outlook for 2019 is now less confident.
With regard to the Euro Zone as a whole, the PMI for the services sector registered the expected value of 52.7, while the results for the industrial sector were below expectations of 49.5 and came to 47.6.
As a result of these figures, the Euro has lost ground and it depreciated against the Dollar.
by 80/90 pips, which corresponds to a devaluation of 0.8 percent.
To access the official IHS Markit releases, see the following links:
https://www.markiteconomics.com/Public/Home/PressRelease/62dd92c578a94b69939bf8a9cc86044f
https://www.markiteconomics.com/Public/Home/PressRelease/5b44eec864a24ca29ecd317e65e22ac8
https://www.markiteconomics.com/Public/Home/PressRelease/4cefa382ccdb442abacb89f63243a682
Disclaimer:
Analysis and opinions provided herein are intended solely for informational and educational purposes and don't represent a recommendation or an investment advice by TeleTrade. Indiscriminate reliance on illustrative or informational materials may lead to losses.