26.03.2019, 08:23
U.K. Parliament Takes Control of Brexit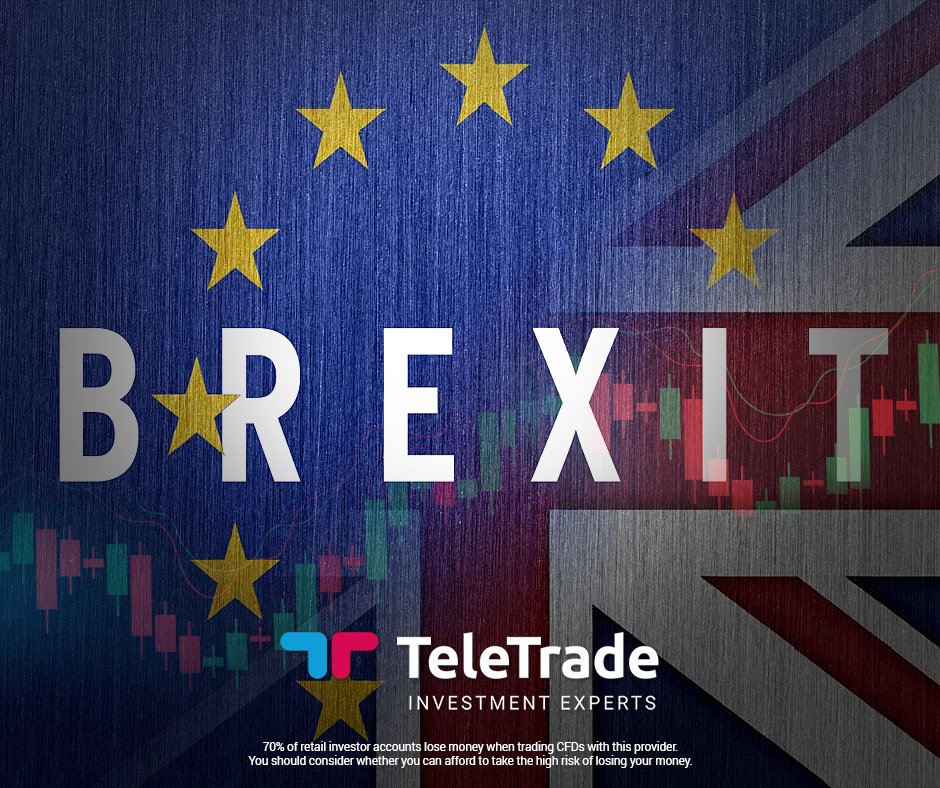 Last night the U.K. Parliament voted to take control of the Brexit process as a means to find a way out of the current deadlock the country finds itself in after Theresa May's Brexit deal was rejected by parliament twice.
A series of votes on alternative strategies are now to be scheduled. These votes could circle around the options of a potential second referendum and the chance to give the British people the opportunity to decide, once more, if they should leave or stay within the European Union, the option for the U.K. to leave the European Union without a deal and the canceling Brexit altogether.
Other events that may shape the fate of Brexit yesterday, was that three ministers resigned.
After these events, the market saw a rise in the Pound this morning. The currency gained nearly 40 pips to 1.3220.
Disclaimer:
Analysis and opinions provided herein are intended solely for informational and educational purposes and don't represent a recommendation or an investment advice by TeleTrade. Indiscriminate reliance on illustrative or informational materials may lead to losses.