26.03.2019, 10:54
German Consumer Climate Takes a Slight Hit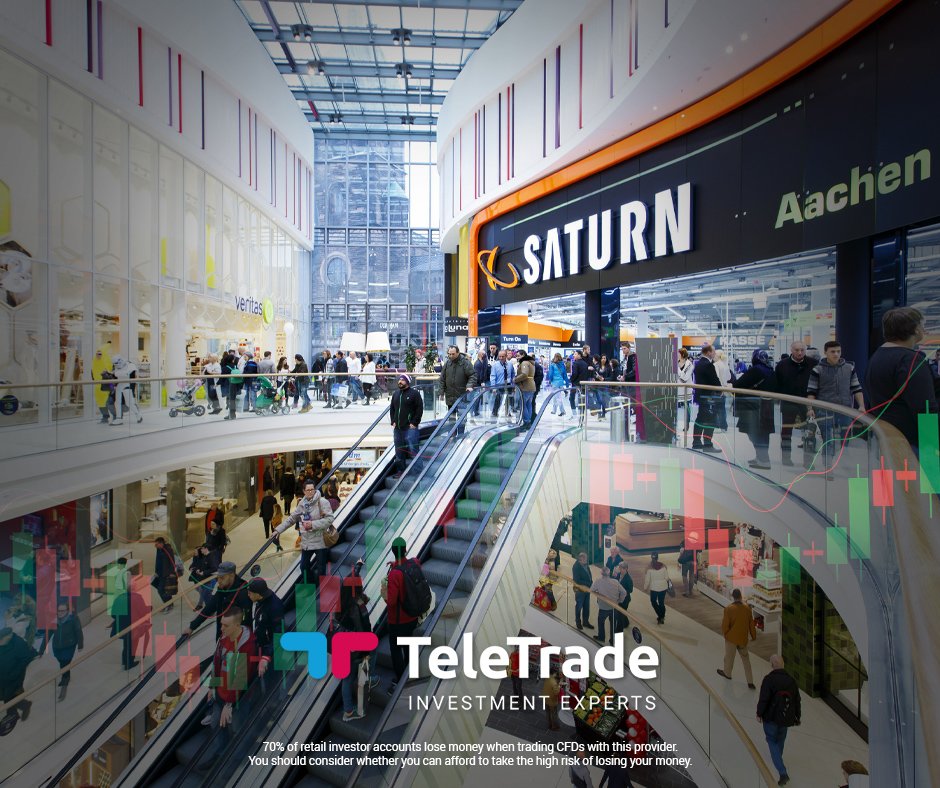 The German market research institute, GfK, revealed that the consumer climate in Germany for March 2019 was "somewhat more balanced than in the previous month." Even though this is the case, the study showed that income expectations and tendency to buy have seen a drop.
The figure predicted by GfK for April has now been re-evaluated, and show a consumer climate value of 10.4, compared to the previous forecast in March of 10.7 points. As a result, the indicator's positive start to 2019 has taken its first setback.
The tendency to buy has seen a decrease of 3.4 points for March, as the indicator now shows a value of 50.2 points. "This is the lowest value for more than two years," the study revealed.
The study stated that consumption will be an important pillar of economic development in Germany this year. Forecasts for consumer confidence is, however, dependent on the assumption that the uncertainty caused by Brexit and the trade conflict does not increase further.
The most important factor for consumer confidence to see no further reductions is the fact that there should be no further uncertainty on the job market front because the more uncertain workers are about their employment, the less money they are likely to spend.
Disclaimer:
Analysis and opinions provided herein are intended solely for informational and educational purposes and don't represent a recommendation or an investment advice by TeleTrade. Indiscriminate reliance on illustrative or informational materials may lead to losses.