28.03.2019, 09:31
The British Parliament Rejects Eight Brexit Options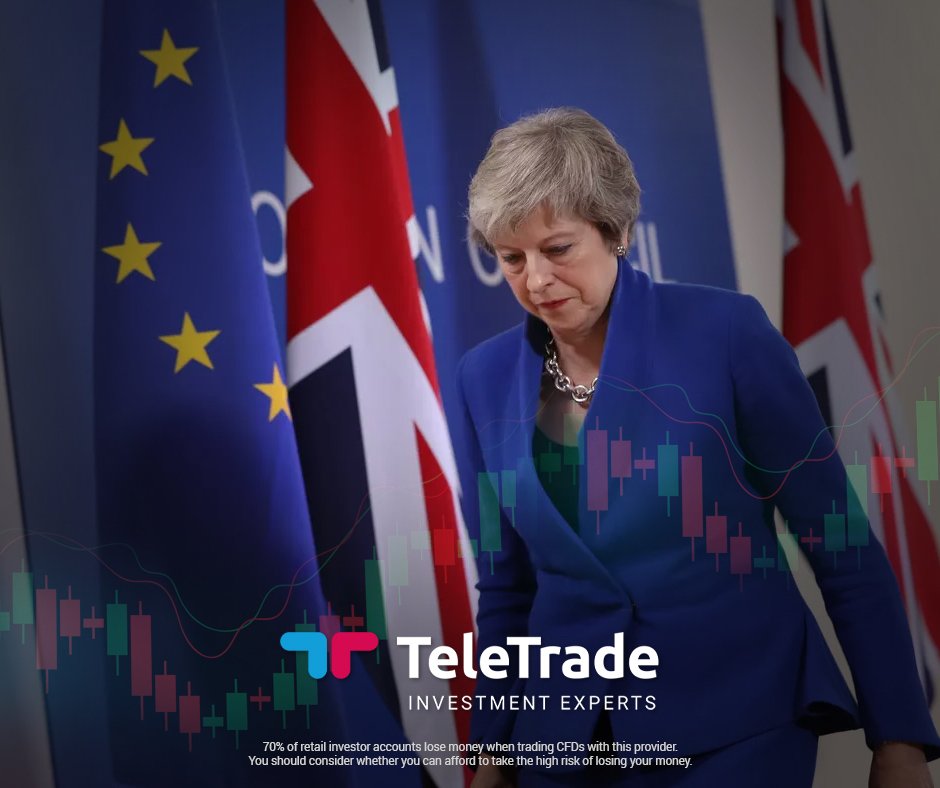 All eyes were on the British parliament in London last night, as MPs voted on eight different Brexit Options, all of which were rejected.
The one vote that was closer to a yes was that of a proposal to keep the U.K. in a customs union with the EU. The vote came to 272 against 264. This could be the starting point for further negotiations between lawmakers, who will return to parliament again on Monday for another round of votes.
Today's agenda is that Theresa May, whose promise to step down as prime minister if MPs backed her Brexit deal was shot down, must decide if she will "bring her deal back for another vote and meet the EU's Friday deadline for getting it passed," according to Bloomberg.
The deadlock has now shown people that a deal is the only serious option, a member of the government said. "What we have seen today is Parliament does not have an option apart from the prime minister's deal that is really a viable option for the future," she said.
If May does not manage to get her deal through the House of Commons by Friday, the options left for the U.K. may be a long delay of Brexit or leaving the EU without a deal on April 12.
Disclaimer:
Analysis and opinions provided herein are intended solely for informational and educational purposes and don't represent a recommendation or an investment advice by TeleTrade. Indiscriminate reliance on illustrative or informational materials may lead to losses.