29.03.2019, 10:57
Pound Takes a Hit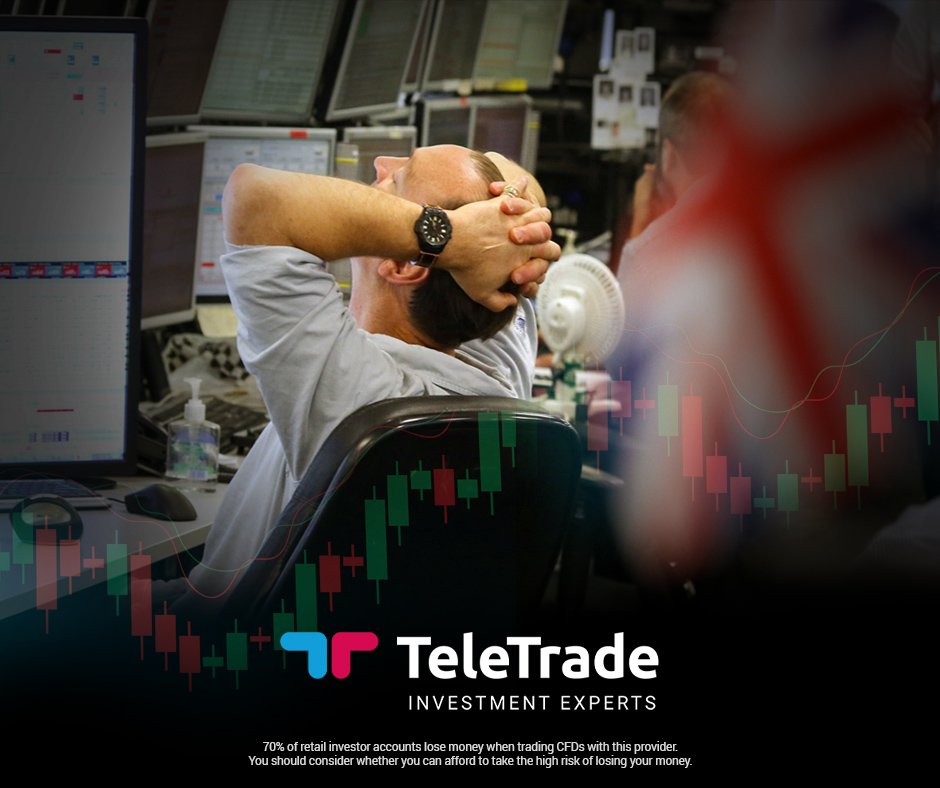 Today would have been the day that Britain left the European Union (EU), but with an extension being granted and Brexit power being seized over by the British parliament, the final leave day seems to be somewhere in our future. For these reasons the fate of Brexit is still uncertain, and the Pound exchange is taking a hit.
After MPs rejected eight possible Brexit solutions yesterday, the Pound fell heavily, and things worsened after the government announced that another vote is planned to take place today. Speaking about the vote in parliament on the withdrawal agreement itself, and not Theresa May's Brexit deal, and the affects it will have on the Pound, analyst Matthew Andrews for torfx said "looking ahead, the UK's latest GDP reading is likely to be side-lined today as investors brace ahead of this evening's vote."
The extension and uncertainty have also had implications for companies that were preparing for today's scheduled Brexit. Many companies have spent lots of money on insuring they had large amounts of stock before the Brexit crunch, which many feel would occur after Britain left the EU. Now these companies are paying for warehouse space and some must also consider the fact that their products have a shelf life, factors that are increasing company costs.
Disclaimer:
Analysis and opinions provided herein are intended solely for informational and educational purposes and don't represent a recommendation or an investment advice by TeleTrade. Indiscriminate reliance on illustrative or informational materials may lead to losses.