29.03.2019, 12:10
UK GDP Up by 0.2 Percent in Last Quarter for 2018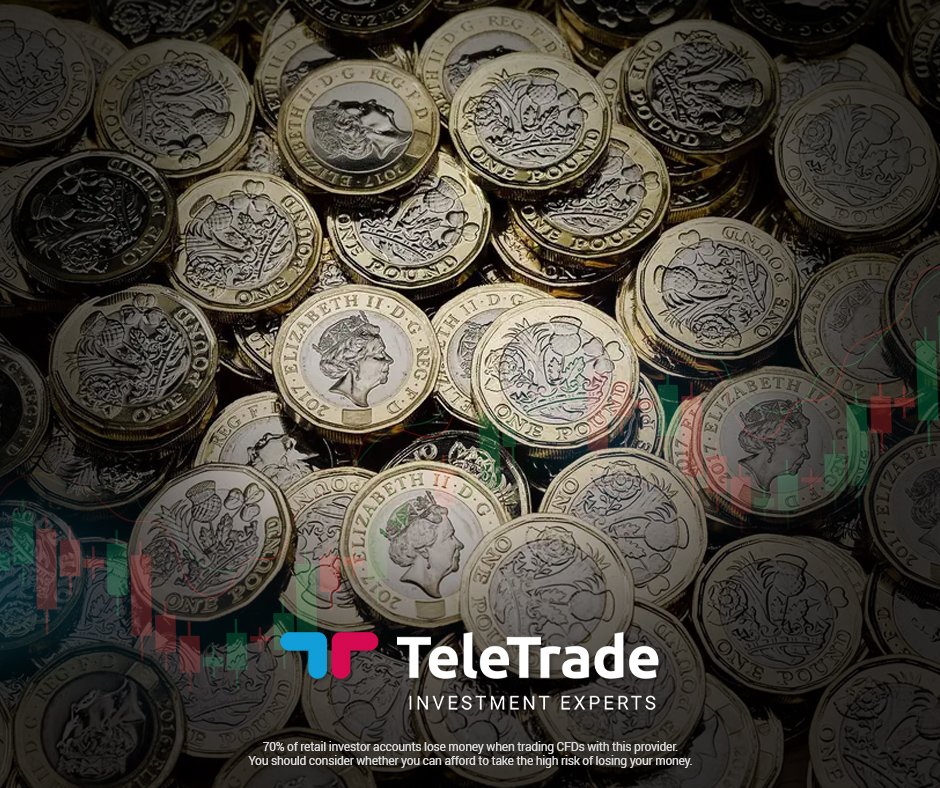 The Office of National Statistics released the Gross Domestic Product (GDP) quarterly estimate for the UK from October to December 2018 this morning.
According to the report, GDP was estimated to have increased by 0.2 percent over the fourth quarter. This growth has been shown to be driven by the services sector while "all four sub-sectors of production and construction contributed negatively to GDP growth."
Positive factors that contributed to the GDP outcome were private and government consumption, while gross capital formation and net trade contributed negatively to GDP growth in the latest quarter.
Another important finding of the report was that nominal GDP increased by 0.7 percent over the stated time period for 2018 "with compensation of employees providing the largest contribution to growth."
Go to http://bit.ly/2uzk7uB to view the whole report.
Disclaimer:
Analysis and opinions provided herein are intended solely for informational and educational purposes and don't represent a recommendation or an investment advice by TeleTrade. Indiscriminate reliance on illustrative or informational materials may lead to losses.