09.04.2019, 07:38
Cross-Party Talks, The Way Forward for Brexit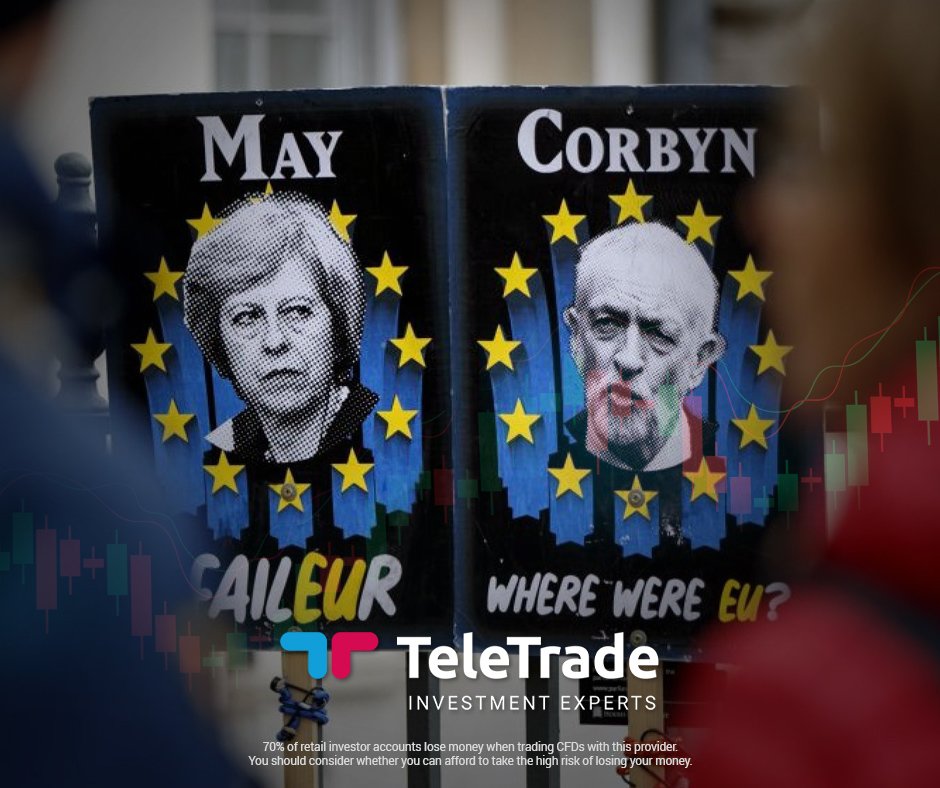 With the deadline for Brexit fast approaching and Theresa May's deal rejected by Parliament three times, the way forward now seems to be cross-party talks.
Officials began talks yesterday evening and are planned to continue talks today in an attempt to break the Brexit deadlock, according to Downing Street.
In a video released last on Sunday night by 10 Downing Street, the Prime Minister explained what is currently happening with Brexit. After pointing out that Parliament has already rejected her deal with the European Union (EU) she then stressed that Parliament has also said that they do not want Britain to leave without a deal. "Indeed, this very week Parliament's been legislating to block no deal. So, the choice that lies ahead of us is either leaving the European Union with a deal or leaving at all," she said.
Strongly believing that the government must deliver Brexit, May then continued to say that talks with the Labour party are the way forward. In order to reach a deal that will be accepted, a new approach is being looked at and that approach is cross-party talks.
The outcome of these talks could affect how the European Council summit goes on Wednesday, which will be held to decide whether to grant the UK a further extension, depending on what they hear from May.
Disclaimer:
Analysis and opinions provided herein are intended solely for informational and educational purposes and don't represent a recommendation or an investment advice by TeleTrade. Indiscriminate reliance on illustrative or informational materials may lead to losses.