10.04.2019, 08:04
Hong Kong is Now the Third Largest Stock Market in the World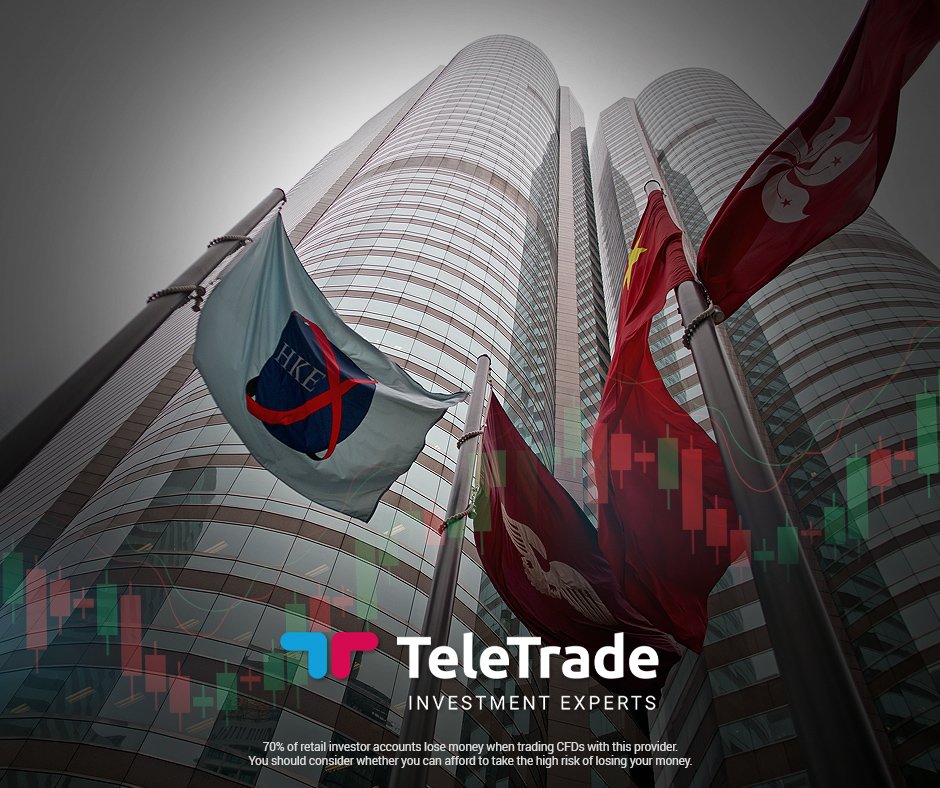 The latest market data shows that Hong Kong has overtaken Japan as the world's third largest stock market as of Tuesday. This leap to the third position – after the U.S. and mainland China - is due to a rebound in Hong Kong stocks after their worst year since 2011.
According to Bloomberg "Hong Kong's market cap was $5.78 trillion as of Tuesday, the latest available data show, compared with $5.76 trillion for Japan. The Asian city's benchmark Hang Seng Index climbed 17 percent this year through Tuesday when it closed at its highest since June 15. Internet giant Tencent Holdings Ltd. has been the main driver with a 22 percent gain. Japan's Topix Index advanced 8.3 percent in that period."
Things changed slightly this morning, with both markets coming in lower as there is concern about a slowdown in global growth and the U.S. threatening tariffs on the European Union.
Disclaimer:

Analysis and opinions provided herein are intended solely for informational and educational purposes and don't represent a recommendation or an investment advice by TeleTrade. Indiscriminate reliance on illustrative or informational materials may lead to losses.