11.04.2019, 07:35
Pound Remains Stable as Brexit Postponed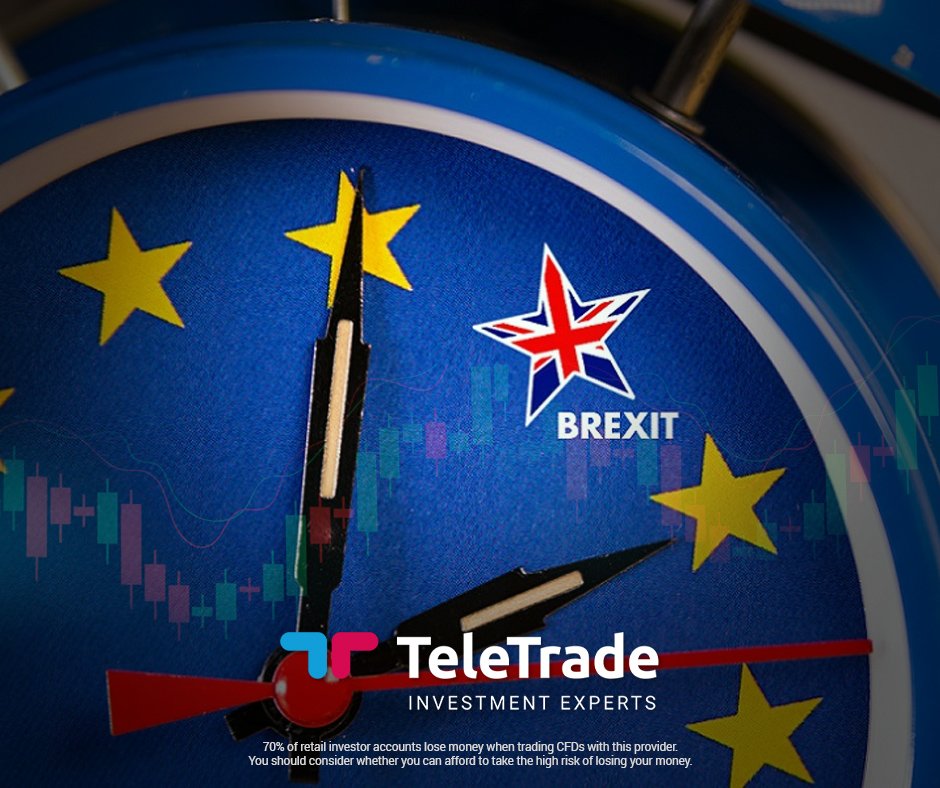 The outcome of six hours of talking yesterday in Brussels ended in the European Union allowing the U.K. to stay within the union until October 31. This decision was made in the hope that a messy no-deal will be avoided.
British Prime Minister Theresa May is now set to head back to London today to once again outline the conclusion of her meeting. This may be a hard task as she had stated in the past that a delay would not be accepted by a Parliament that is "already losing patience with her leadership," according to Bloomberg.
The news portal continued to say that "while the extension avoids the risk of a disorderly no-deal Brexit on Friday, it sets up a political crisis later on this year and could trigger an immediate backlash that risks destabilizing the government.
With the release of this news and the fact that this might be the last extension for Britain, the pound was unchanged as investors had priced in a delay.
Disclaimer:
Analysis and opinions provided herein are intended solely for informational and educational purposes and don't represent a recommendation or an investment advice by TeleTrade. Indiscriminate reliance on illustrative or informational materials may lead to losses.