11.04.2019, 09:16
Oil Markets Tightening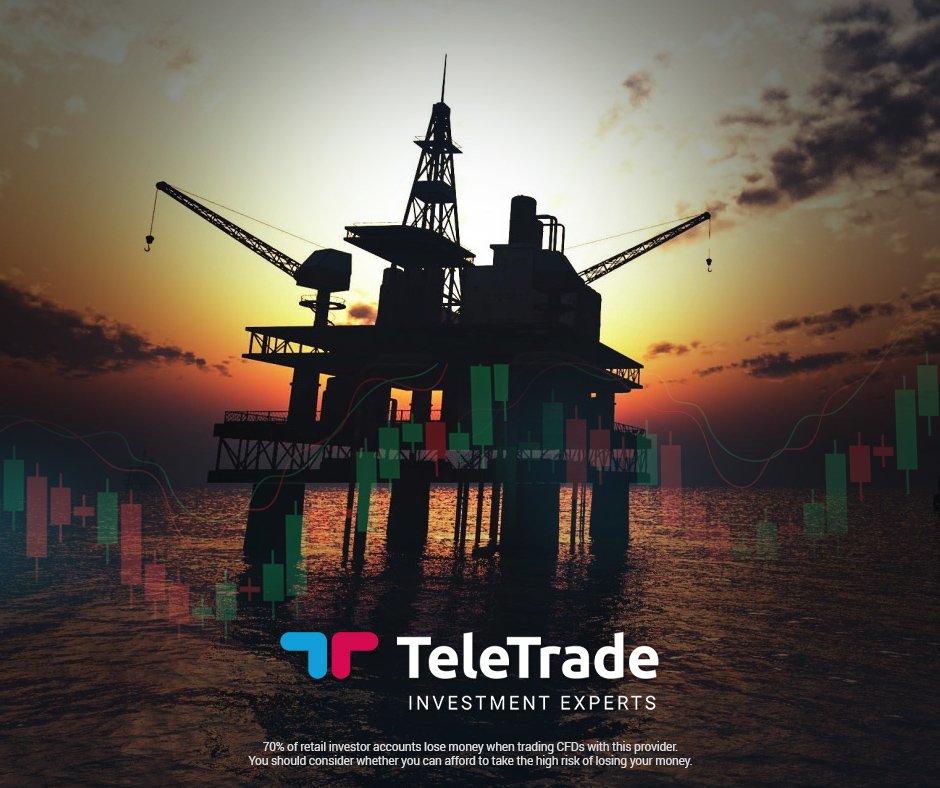 The International Energy Agency (IEA) has announced that global oil markets are tightening as OPEC supply falls. Economic threats, as cautioned by the central banks, could also lower demand forecasts.
The decline in demand could last until the end of the year, according to Bloomberg, as Saudi Arabia and its partners curb production. Exports from Venezuela and Iran are also tightened due to economic and political crises.
"The oil market shows signs of tightening as we move into the second quarter of 2019, but we see mixed signals in terms of the outlook for demand," said the agency.
As global oil supplies declined last month, inventories in developed nations are struggling to keep up with the planned stockpiles needed to cover projected demand.
With this being the case, IEA outlined a number of concerning issues. One of which is the trade dispute between the U.S. and China.
Disclaimer:
Analysis and opinions provided herein are intended solely for informational and educational purposes and don't represent a recommendation or investment advice by TeleTrade. Indiscriminate reliance on illustrative or informational materials may lead to losses.