12.04.2019, 09:42
The Cost of Brexit on Leading Companies in Britain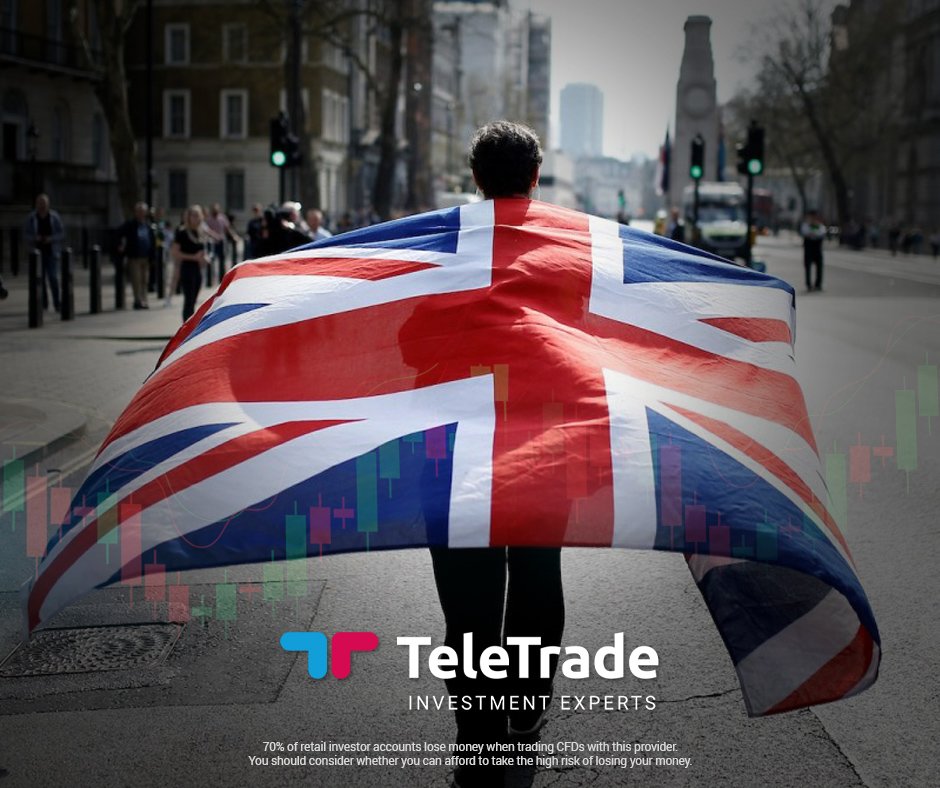 As Brexit still seems a long way off, the cost of the Brexit chaos to a number of leading companies in Britain are mounting up.
Today is the second date that the U.K. was set to leave the European Union (EU) but, yet again, that did not happen, and the country has been granted an extension until October 31. Many large companies in Britain have spent, and continue to spend, millions of Pounds on planning for Brexit. Most of this spending is due to these companies preparing for the worst, which is a no-deal split.
According to Bloomberg, the Royal Bank of Scotland Group PLc expects to spend between 100 million Pounds and 150 million Pounds on Brexit planning. "It's applied for new banking licenses in the EU and shifted billions of Pounds of assets to Amsterdam," a spokeswoman for the bank said.
EasyJet is said to have spent nine million Pounds over the last two years on this matter. To prepare for Brexit, the company opened a new European headquarters in Austria.
A spokesman for HSBC Holdings Plc has estimated that the bank's spending has come to 179 Dollars, as the bank has established new branches and applied for new licenses in the EU.
Another leading company that has paid dearly for its planning ahead is the drug-maker AstraZenec Plc, who has spent 40 million Dollars so far. Some of these measures include "duplicating testing in the EU, transferring regulatory licences and preparing for new customs arrangements," according to Bloomberg.
Disclaimer:
Analysis and opinions provided herein are intended solely for informational and educational purposes and don't represent a recommendation or investment advice by TeleTrade. Indiscriminate reliance on illustrative or informational materials may lead to losses.