16.04.2019, 07:25
Australia - Domestic Growth Slowed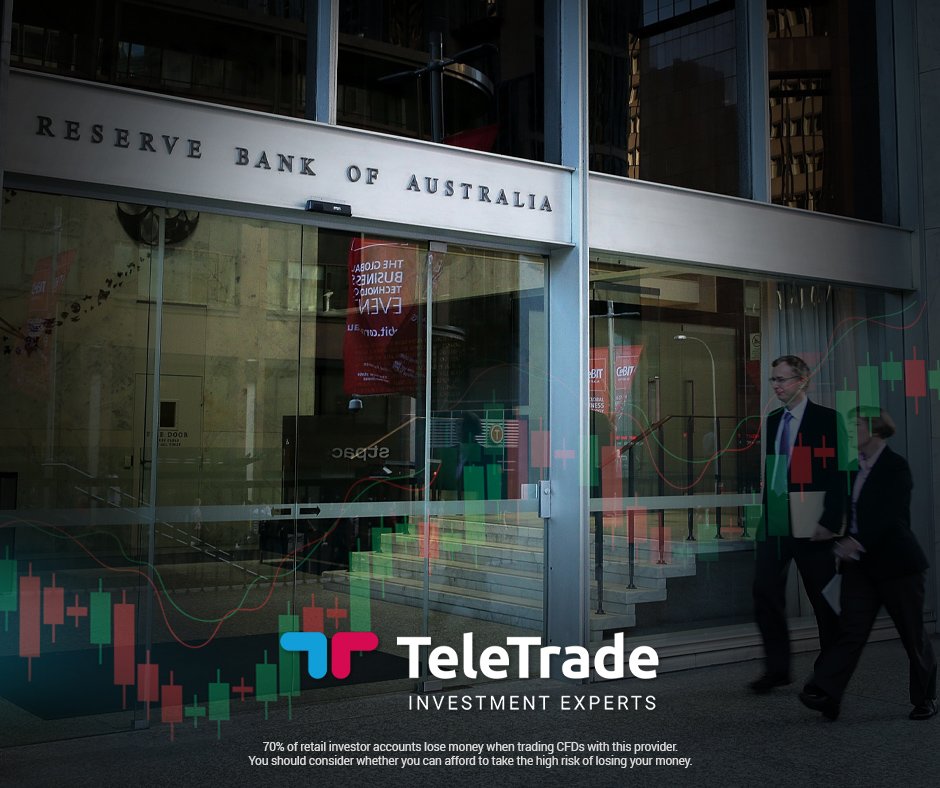 The minutes of the Monetary Policy meetings of the Reserve Bank of Australia, released this morning, showed that growth within the domestic environment has slowed in the second half of 2018, compared with the first half.
More specifically, the report stated that "GDP had increased by 0.2 percent in the December quarter and by 2.3 percent over the year, which was below the forecasts presented in February."
Growth in consumption had also slowed in the second half of 2018 and dwelling investments fell due to weather-related disruption to resource exports. The weather conditions, more specifically the drought, also affected farm output and income in the December quarter, resulting in the decline in rural exports.
On the upside, public demand had contributed strongly to GDP growth over 2018 and the labour market had continued to improve in early 2019.
Disclaimer:
Analysis and opinions provided herein are intended solely for informational and educational purposes and don't represent a recommendation or investment advice by TeleTrade. Indiscriminate reliance on illustrative or informational materials may lead to losses.