17.04.2019, 07:51
China Could Be Ahead of Trade Talks After Economic Growth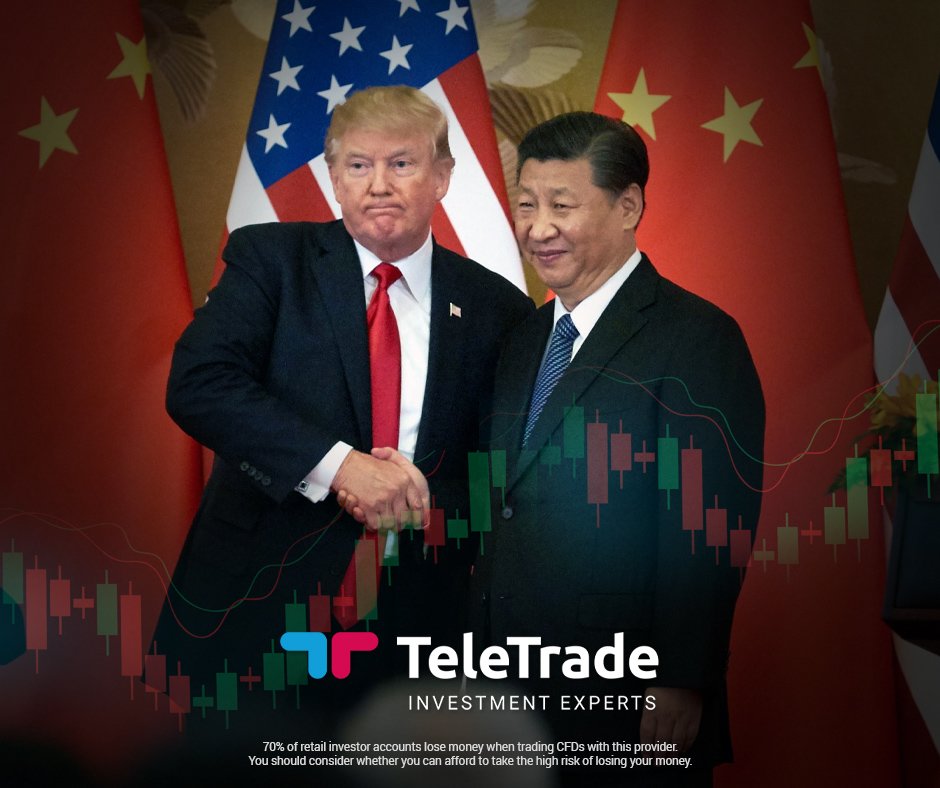 As China's economy has grown at a steady 6.4 percent pace in the first quarter of 2019, compared to last year, the government now has legroom to move as trade negotiations with the U.S. are now at a crucial level.
This economic growth goes much farther than the estimated figures that economists predicted. These predictions gave the U.S. leave-way to push for a trade agreement in the past. Speaking about the shift in bargaining power the Practice Head, China and Northeast Asia at Eurasia Group and a former U.S. Treasury Department official, Michael Hirson said: "now that China's growth is recovering, Trump and team will be getting more questions from pundits and the media about whether his leverage is slipping away."
For the global economy, this economic growth could turn the market outlook around and we may now see a brighter picture. Backing up with idea, Cui Li, head of macro research at CCB International Holdings Ltd. in Hong Kong said "With the strong data, it's easier to make a win-win argument that China will help the global economy to achieve a soft landing, and everyone is better off without the uncertainties as global growth slows."
Disclaimer:
Analysis and opinions provided herein are intended solely for informational and educational purposes and don't represent a recommendation or investment advice by TeleTrade. Indiscriminate reliance on illustrative or informational materials may lead to losses.