10.05.2019, 07:51
China Said to Retaliate as Tariffs Raised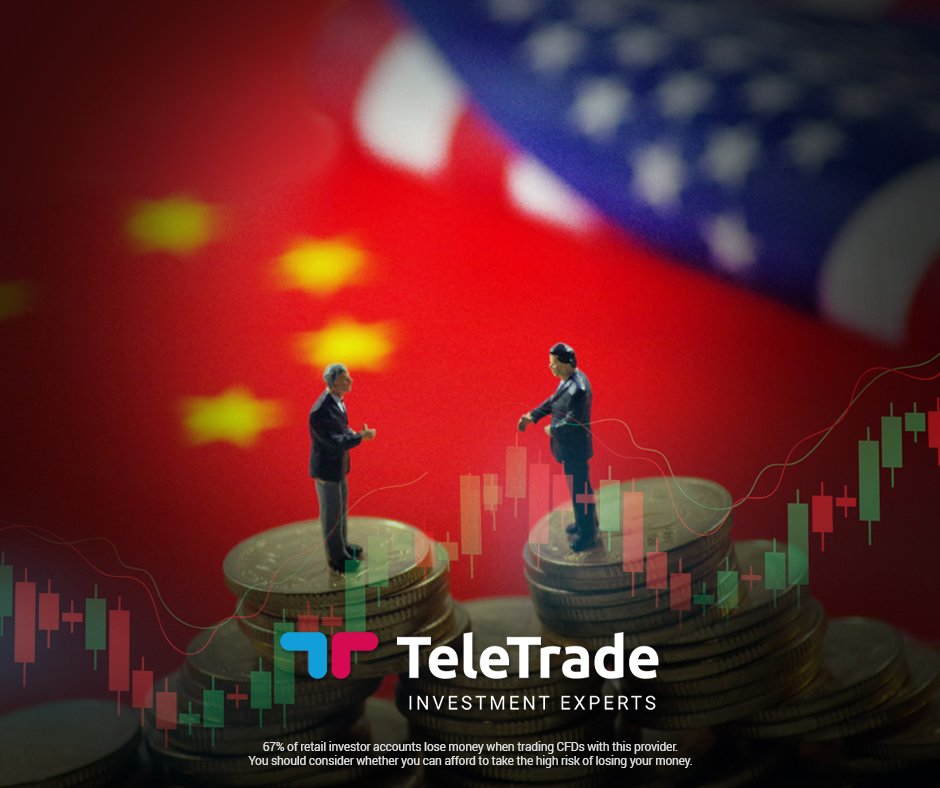 U.S President Donald Trump raised tariffs on $200 billion worth of Chinese imports, taking tariffs from ten percent to 25 percent overnight.
China reacted by stating that it will have to take necessary countermeasures after this development. China's Ministry of Commerce added that "we hope the United States will meet us halfway, and work with us to resolve existing issues through cooperation and consultation."
The news comes with the assumption that U.S businesses will feel the effects of the rise in tariffs. This assumption is strengthened by the opinion of the vice president of the U.S-China Business Council Jacob Parker, who said "the tariff increase inflicts significant harm on US industry, farmers and consumers. It will decrease the competitiveness of American companies, reduce the efficiency of their global supply chains, and reverberate through the U.S economy. Pure and simple, this is a tax on the American consumer."
Today the two sides will continue their trade talks for the second day in Washington.
Disclaimer:
Analysis and opinions provided herein are intended solely for informational and educational purposes and don't represent a recommendation or investment advice by TeleTrade. Indiscriminate reliance on illustrative or informational materials may lead to losses.