09.05.2019, 08:50
Trump's Comment that 'China Broke the Deal Sends Ripples Through Economy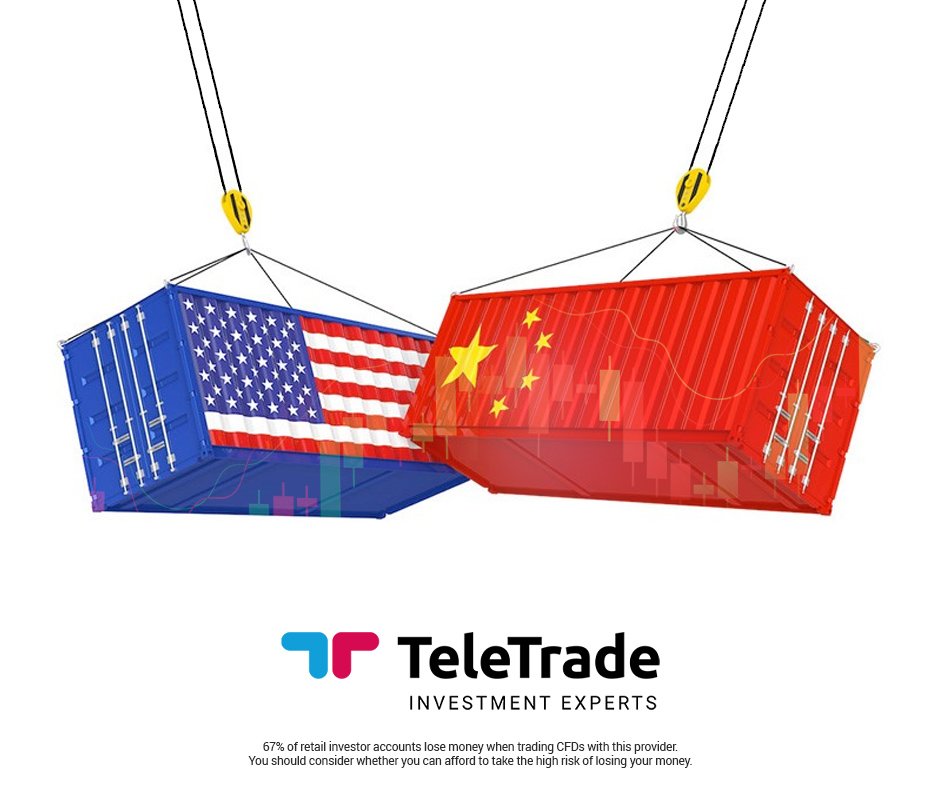 After the U.S. President Donald Trump commented on trade talks with China at a campaign rally that "China broke the deal" U.S. stock futures dropped as much as 0.7 percent.

These comments, along with Trump stating that "they can't do that so they will be paying," also caused Asia stocks to fall and the Yan to strengthen by 0.2 percent against the Dollar.
According to Reuters, the South Kospi dropped 3.4 percent to close at 2,102.01, which is its biggest one-day percentage loss since mid-October 2018. Also, Japan's Topix dropped 1.4 percent to a three-month low and Australia's S&P/ASX 200 remained flat.
Talks between the two countries are due to continue in Washington today. These talks follow Trump's threats to increase tariffs on Chinese goods as of Friday.
Disclaimer:
Analysis and opinions provided herein are intended solely for informational and educational purposes and don't represent a recommendation or investment advice by TeleTrade. Indiscriminate reliance on illustrative or informational materials may lead to losses.