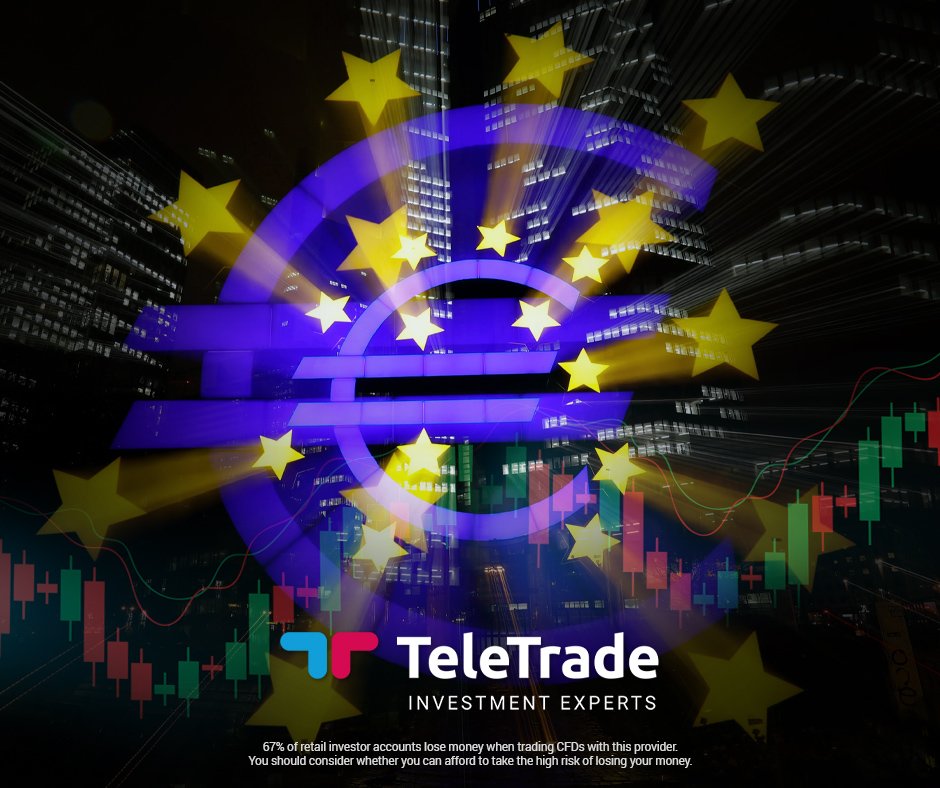 The European Commission released its Spring 2019 Economic Forecast today, stating that growth in the European economy may continue at a more moderate pace. This continuation of growth is expected for a seventh year in a row as real GDP is expected to grow in all EU Member States. Even though there is uncertainty on a global scale, the domestic tendencies are expected to support the European economy and growth may gather speed in 2020.
The main points of the Economic Forecast are as follows:
· Economic activity in the EU slowed further in the second half of 2018 and was extended at the start of 2019. Domestic demand was less affected and, as a result, employment growth is expected to continue in the Euro area but at a slower pace.
· From 1.9 percent in 2018, the GDP growth in the Euro area is expected to moderate to 1.2 percent this year and may pick up to 1.5 percent.
· Global GDP growth outside the EU is expected to decrease from 3.9 percent in 2018 to 3.6 percent in 2019.
· Investment is forecast to continue growing but at a slower annual pace.
· Euro area exports are likely to remain sluggish in the near term.
· Inflation is expected, on average, to be at 1.4 percent for 2019 and 2020. This was the rate of inflation for the first quarter of this year.
These forecasts are based on the assumption that trade and policy uncertainty will clear, or at least not escalate.
View the complete forecast at https://ec.europa.eu/info/sites/info/files/economy-finance/ip102_en.pdf
Disclaimer:
Analysis and opinions provided herein are intended solely for informational and educational purposes and don't represent a recommendation or investment advice by TeleTrade. Indiscriminate reliance on illustrative or informational materials may lead to losses.