07.05.2019, 08:32
Brexit – Today's Talks Could Bring About a Compromise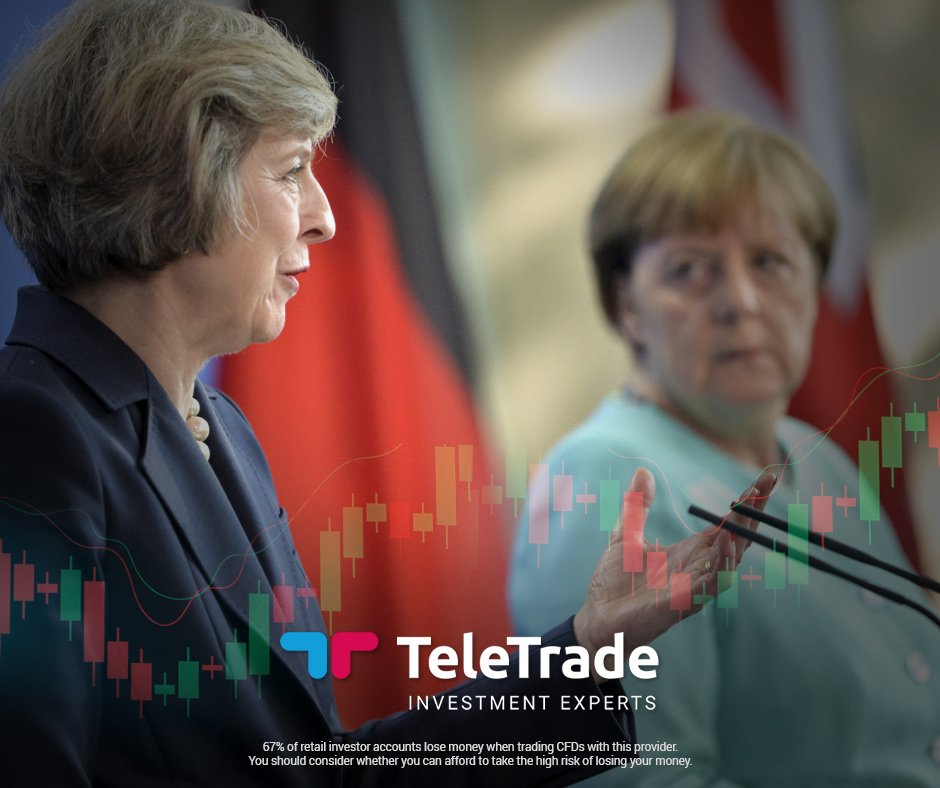 The UK government will meet with the Labour party today to define how Brexit will progress. According to Foreign Secretary Jeremy Hunt, the talks may bring about compromise even though he does not personally favour a long-term customs union This could mean that the compromise would be to put a customs union in place short-term.
These compromises may be essential, otherwise, a general election or a second referendum becomes more of a probability.
Before this meeting, British Prime Minister Theresa May is set to meet with the chairman of the so-called 1922 Committee of backbend Tory MPs Sir Graham Brady. According to BBC political correspondent Iain Watson, Brady may be planning to ask May when she is planning to step down from her current position.
Disclaimer:
Analysis and opinions provided herein are intended solely for informational and educational purposes and don't represent a recommendation or investment advice by TeleTrade. Indiscriminate reliance on illustrative or informational materials may lead to losses.